Hollywood Reporter's Top 25 Film Schools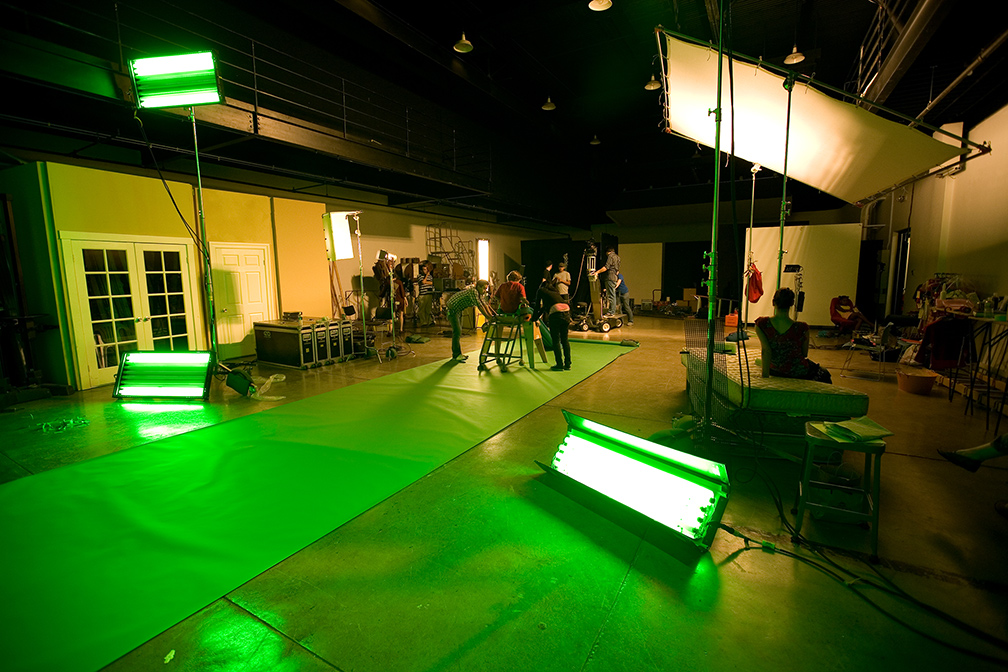 The Hollywood Reporter has included Art Center's stellar film program in its new list of the top 25 film schools in the world.
The second annual list of outstanding film educational institutions was decided on by the editors at the entertainment trade publication and an unidentified list of industry insiders.
The Art Center entry mentions alumni Michael Bay, Tarsem Singh Dhandwar (Mirror, Mirror) and visionary director Zack Snyder who's highly anticipated Superman reboot Man of Steel is set for a June release.  In the story, alumnus Snyder recalls how his mentor, Mike Ahnemann, influenced his career.
Visionary Director Zack Snyder stops by Art Center
Watch the Man of Steel trailer here.