Art Center at Night instructor Robert Mehnert recently completed the cinematography of Jinn, a supernatural thriller written and directed by Art Center Film alum Ajmal Zaheer Ahmad.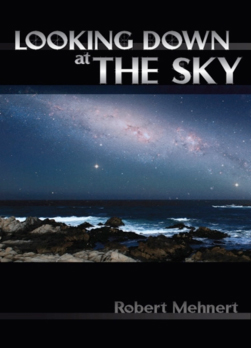 Jinn is based on the Middle/Far East myth of the Jinn, a race of beings that occupied the earth long before mankind evolved. The problem is that some of them want the world back for themselves. The story follows Shawn, the one man who can save humankind, on his quest to save mankind from a terrible fate.
The planned release date is this Halloween. Mehnert and Ahmad have worked together on three other films.
In a departure from the world of motion pictures, Mehnert has written a series of books, the first of which, Looking Down at the Sky, is now available on Kindle from Amazon and barnesandnoble.com. An adventure in time and alternate reality, the story tells the story of a brilliant mathematician lost in a mysterious earthquake—only to wake in her own bed, discovering that seven years have passed.
Visit Mehnert's website at bobmehnert.com.