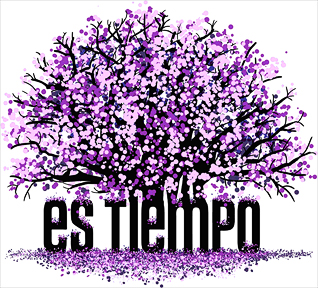 Great news: Es Tiempo, a cervical cancer awareness campaign which resulted from a Designmatters transdisciplinary studio has won Best of Category in the Student Division of I.D.'s 2010 Annual Design Review. The project was among more than 400 entries.
The project, a collaboration between Designmatters, USC's Keck School of Medicine and USC's Annenberg School for Communication and Journalism, took place last summer and was led by the College's Advertising Department, including lead faculty Elena Salij and Maria Moon. Es Tiempo is a broad-based communications and outreach campaign encouraging Latinas to seek out early cervical cancer screening.
A warm congratulations to the student team behind Es Tiempo: Phillip An (Illustration), Mark Brinn (Graphic Design), Chris Lack (Graphic Design), Tracy Hung (Graphic Design), Haelee Kang (Graphic Design), Lucia Loiso (Photography and Imaging) and Camille Ontiveros (Fine Art).
Read more about Es Tiempo at the project's website, and be sure to check out this great write-up by DesignObserver.