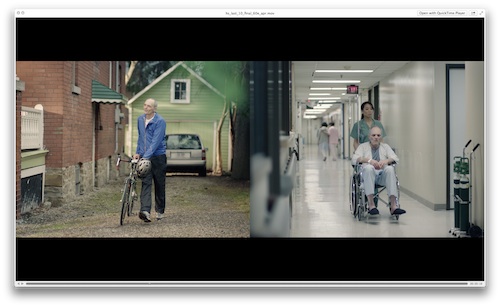 As a teenager, Sean Ohlenkamp had already set his sights on a career in advertising.
"I was watching the Super Bowl with some friends and laughing my butt off that people actually get to make these commercials for a living," recalls Ohlenkamp (BFA 03), Digital Creative Director at Leo Burnett Toronto. "I thought it sounded amazing, a kind of mix of comedy, art and creativity. So I pretty much knew from the age of 16 or so that it was something I wanted to pursue."
Today, Ohlenkamp works across digital, film, photography, print, illustration, design and product design platforms. His independent viral stop motion video The Joy of Books for Type Books has drawn upwards of 4 million views on YouTube, and his interactive online ads for the ALS Society of Canada and print ads for Nissan have earned high praise for their arresting originality.