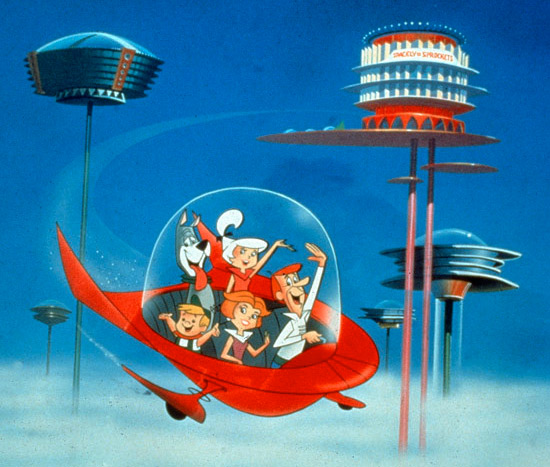 What will the Los Angeles skyline look like in 2030?
Newsweek asked three well-known architecture firms—Michael Maltzan Architecture, cityLAB UCLA and Gensler—to envision the future for this fun interactive feature. There aren't flying cars from The Jetsons like we expected, but some pretty neat features nonetheless.
"A future Los Angeles … will alter today's predominant subdivision, tract-home, and automobile monoculture into a more multicultural, multimodal, interconnected, and sustainable modern city," wrote the Maltzan team.
Read more at Culture Monster: Architects imagine Los Angeles in 2030