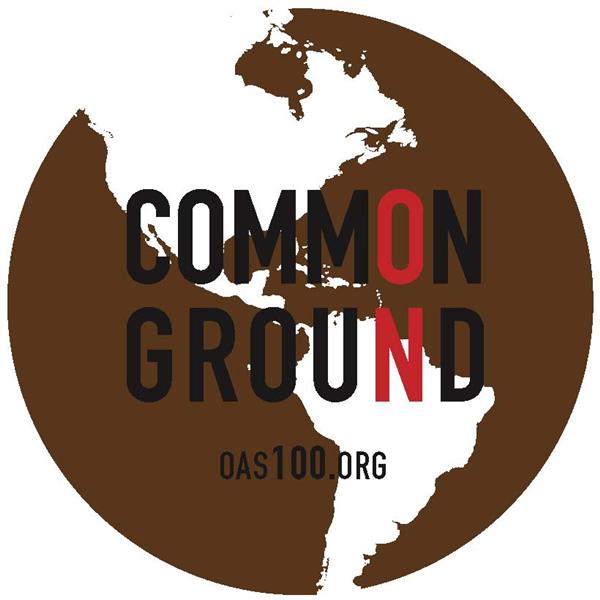 Today marks 100 years since the founding of the Organization of American States. The milestone will be celebrated with a series of events in Washington, D.C. Art Center students developed work that will be prominently featured in the celebration over the course of two funded TDS/Designmatters projects led by the Graphic Design Department last year.
Congratulations and thanks to faculty member Simon Johnston, who led the TDS that developed a new identity for the Museum of the Americas of OAS, implemented on their website. Thanks to Gloria Kondrup, Brian Boyl and Jonas Mayabb, who led the centennial rebranding TDS. A new logotype, as well various elements of the student work, have been implemented by OAS on their website. Also, a big thank you to Jonas Mayabb, who worked closely with his team, Elisa Ruffino and our OAS partners after the studio's conclusion to create the final version of the public service announcement for the centennial. Watch it below:
PSA: Common Values on Common Ground from OAS Video on Vimeo.