Don't miss today's Big Picture Lecture Series featuring Sandra Ball-Rokeach, who will speak on The Seeds of Civic Engagement in Contemporary Urban Communities.
B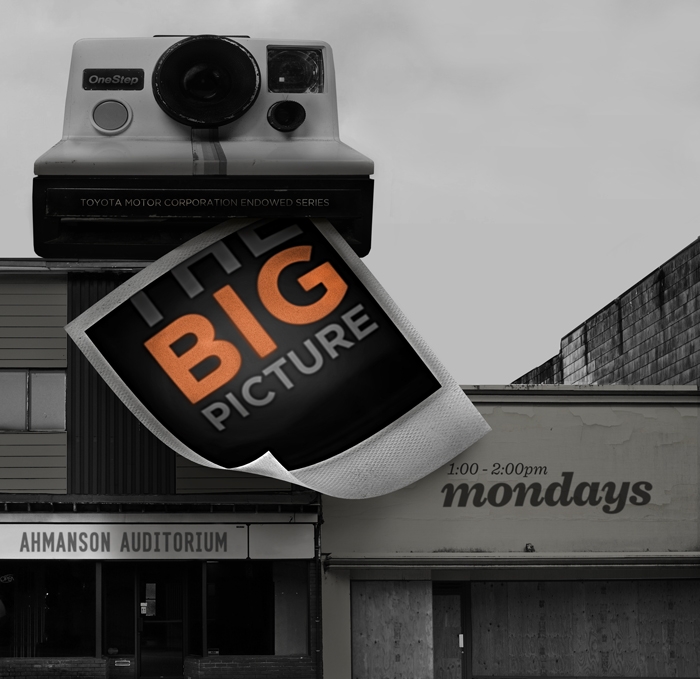 all-Rokeach is a communication and sociology professor at USC and principal investigator of the decade-long research program, Metamorphosis: Transforming the Ties that Bind.
The author and editor of six books, her latest, Understanding Ethnic Media: Produces, Consumers and Societies, will be published this year. She served as co-editor of Communication Research from 1992 to 1997, currently is a fellow of the Society for the Psychological Study of Social Issues and the International Communication Association.
And don't forget—podcasts of the lectures are up at Art Center's iTunes U site.
Big Picture Lecture Series: Sandra Ball-Rokeach
Monday, November 1, 1 pm
Ahmanson Auditorium