In our main course, Exhibition in the Cloud, we had to do a 2 week pressure project with our partners over at Parsons in New York. The project was fairly open-ended and the main objective was to create some type of bridge between our partners in New York and us in Berlin. My group and I decided to record our daily routes and overlap our maps/routes to pinpoint areas of intersections between both our maps. We gathered photographs from both locations of the intersection and compared the two images. Essentially, we saw two different photos of the same place on our map that bridged us together. These were our International Intersections. One of the most interesting parts was our skype presentations with New York. It's beginning to look like the future.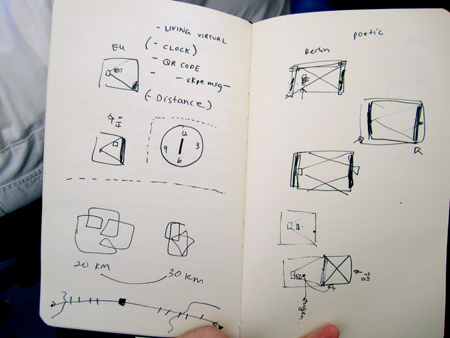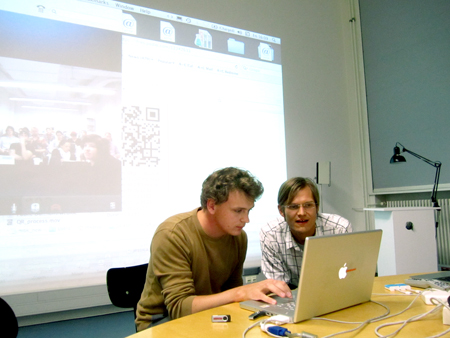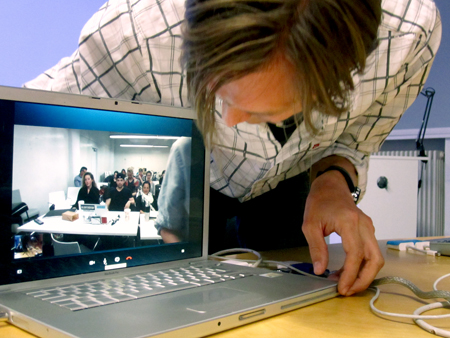 One of my favorite secondary courses is the Ecstasy of Feedback class, where we read Vilém Flusser essays, watch Vilém Flusser video clips/documentaries, and discuss his theories and philosophy. I'm also taking some electronic classes which are loads of fun and I'm not sure if I'm learning German fast enough, but German class is sehr gut.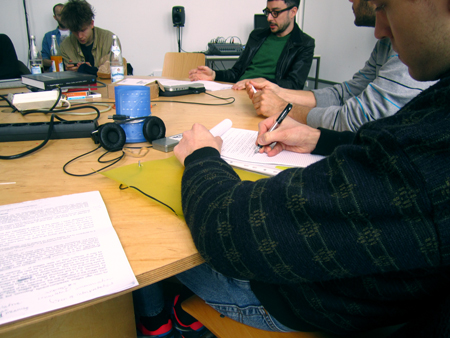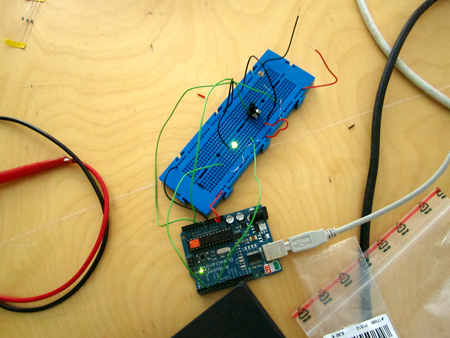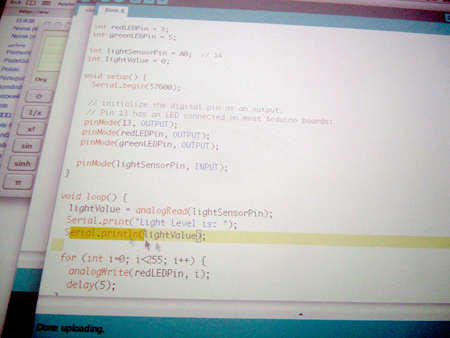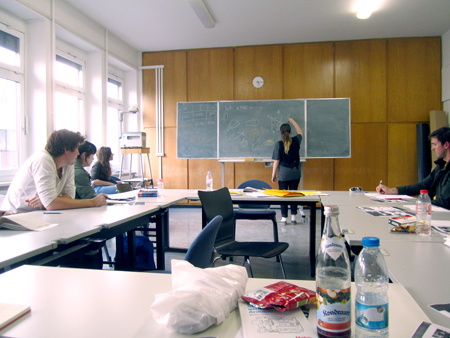 Some people from our German class signed up to go to a ballet last weekend and it really was a pleasant experience. I love how accepting and accessible the art culture is here in Berlin. After the ballet, we all went out for Madison's birthday and had a blast. Earlier on in the week was Taco Tuesday. Both occasions included fun and beer, which have become somewhat synonymous here.