April 19th, 2013 ·
Comments Off
Congratulations to Product Design student Ms. Heyin Oh who will spend her 5th term as an exchange student at Berlin University of the Arts (UdK) this summer! As the sole student to represent Art Center College of Design during the summer, Heyin will also serve as ambassador during this exchange program . She'll be studying within the Industrial Design department at UdK and working amongst students not just from Germany and Europe, but from all over the world. A native of South Korea, Heyin had lived and traveled throughout Asia before moving to southern California more than seven years ago. This is Heyin's first time to study abroad, and we wish her a wonderful experience. Bon voyage!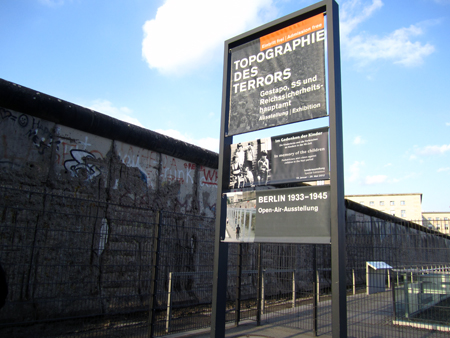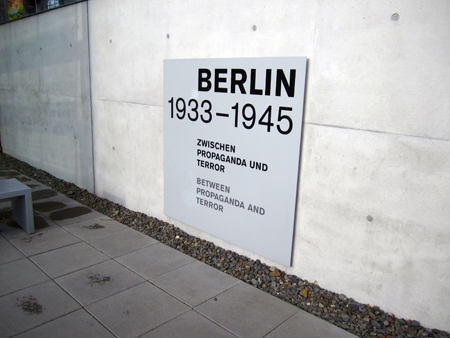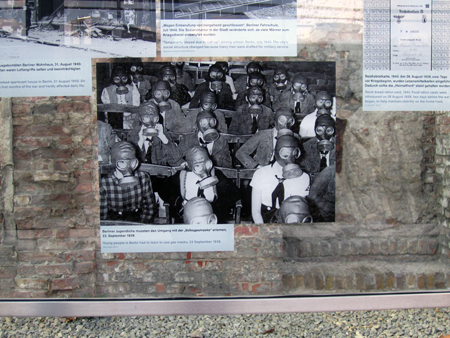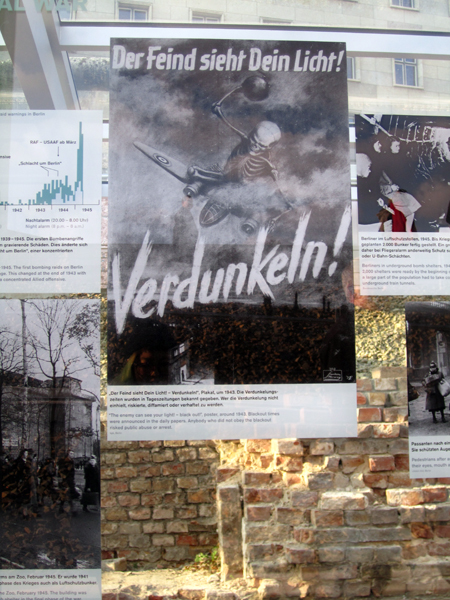 Last week I was pretty much a homebody trying to finish all my finals for classes while still being in Berlin and felt like I needed to get out. I took the train to Potsdamer Platz, walked around a bit and found this interesting public exhibition. Today, the Museografie und Ausstellungsgestaltung Exursion course went to see Gerhard Richter's work at the Neue Nationalgalerie. There were a lot of people at the gallery and it was amazing and refreshing to see so many people coming on a regular day to support the artist/the gallery/art!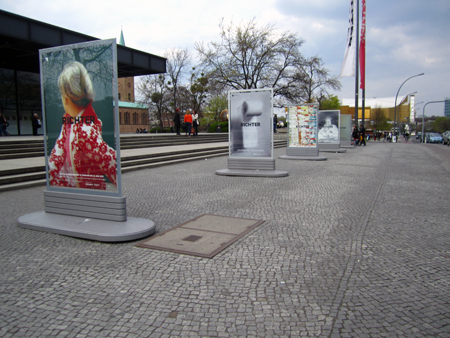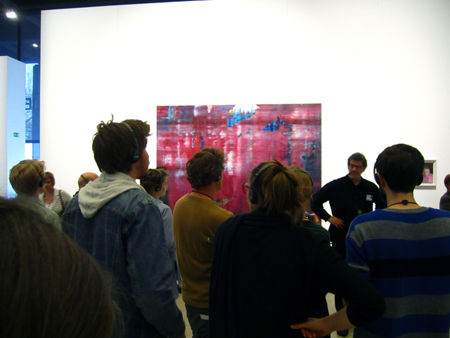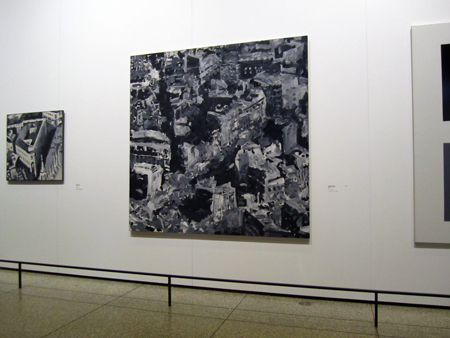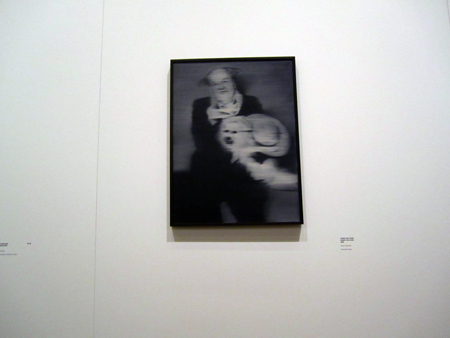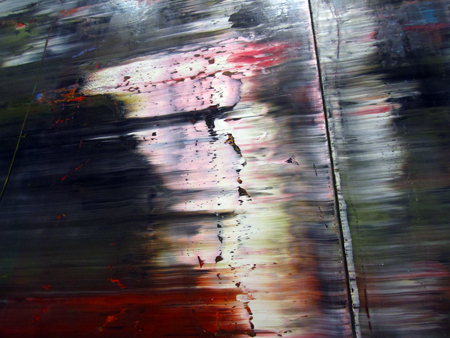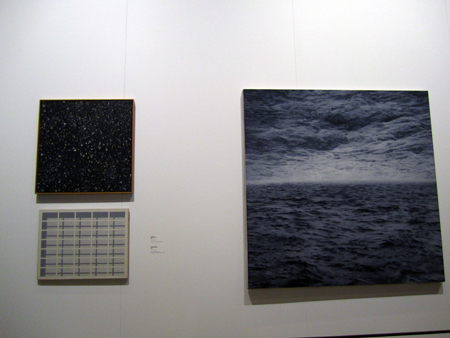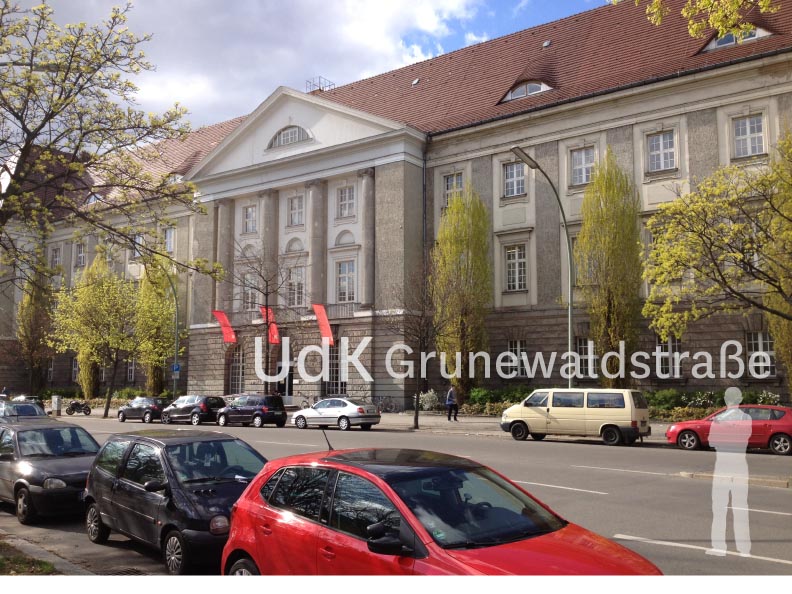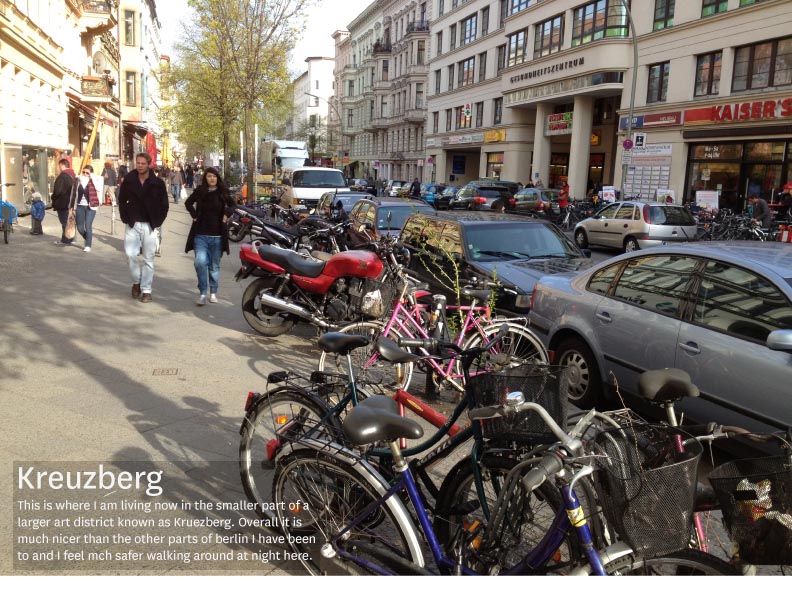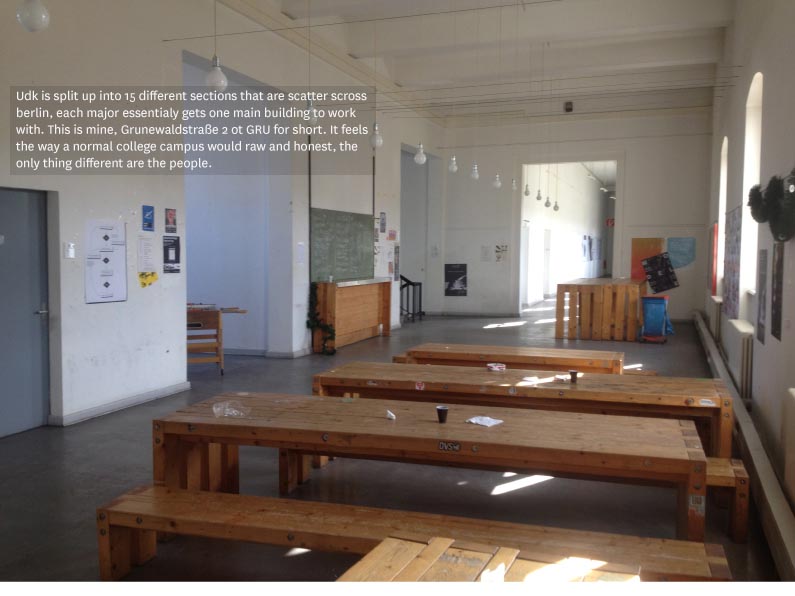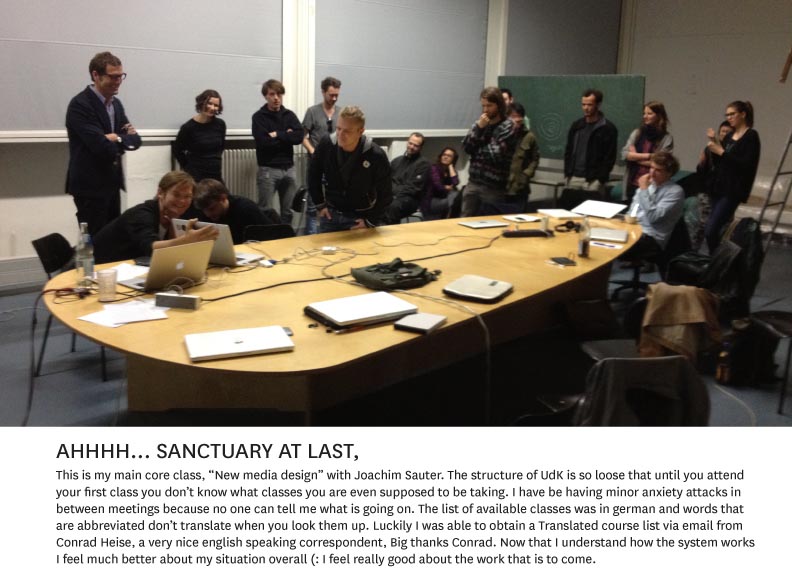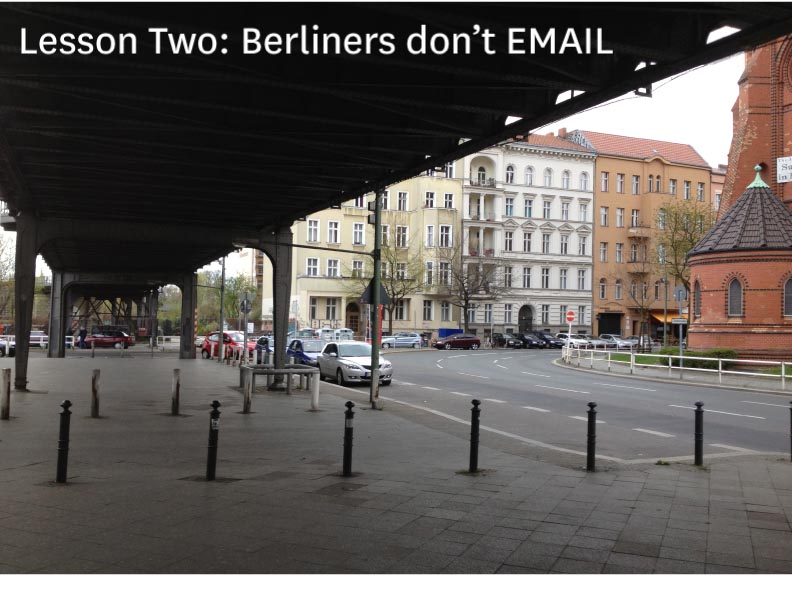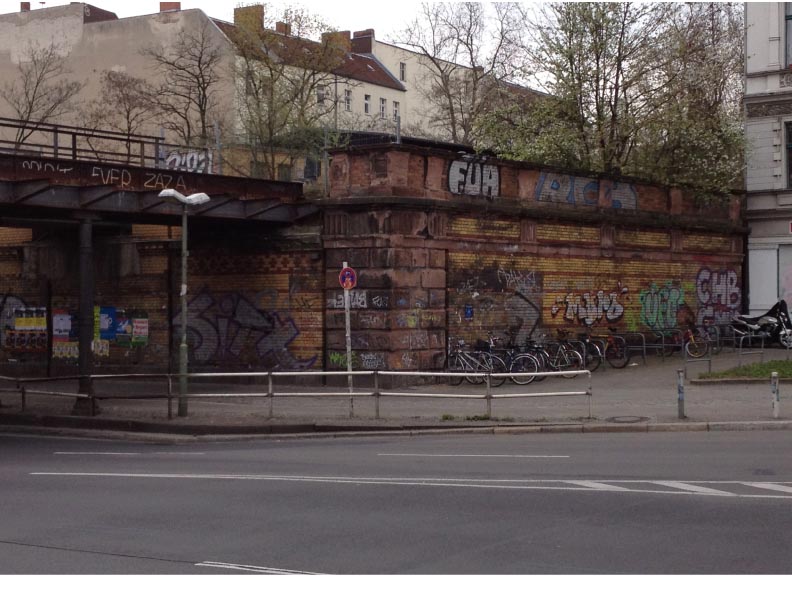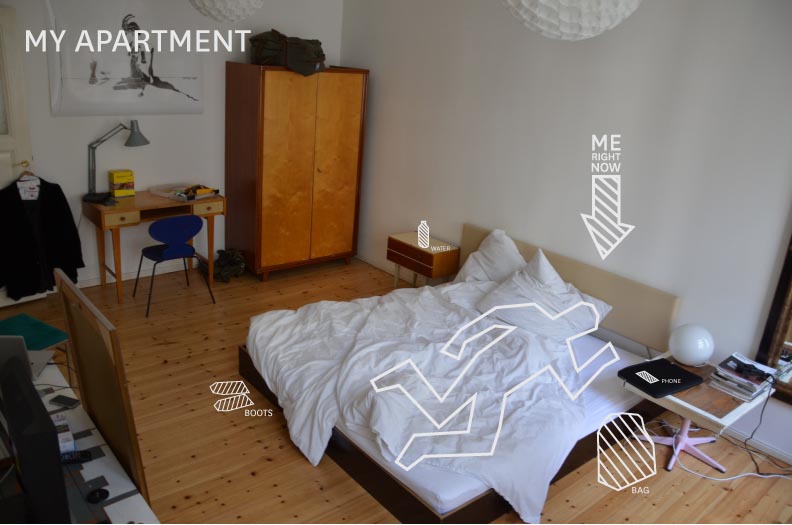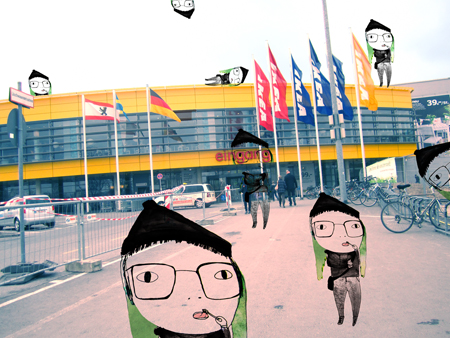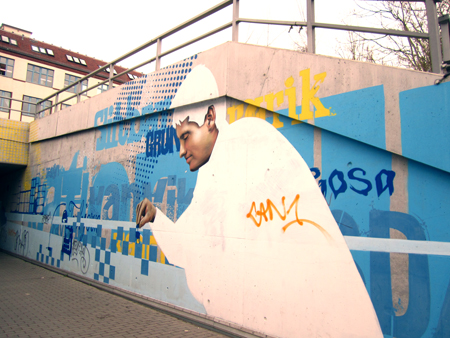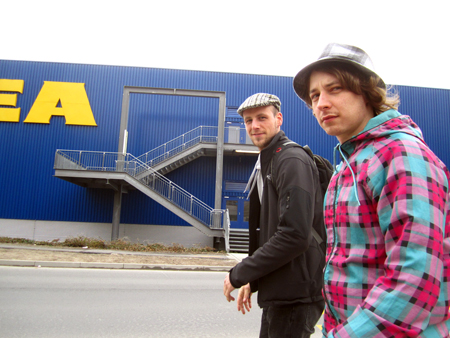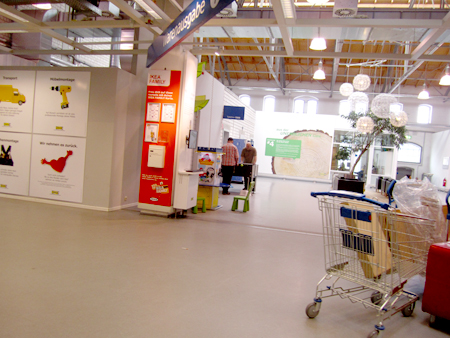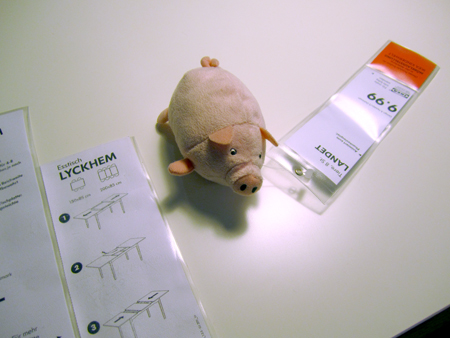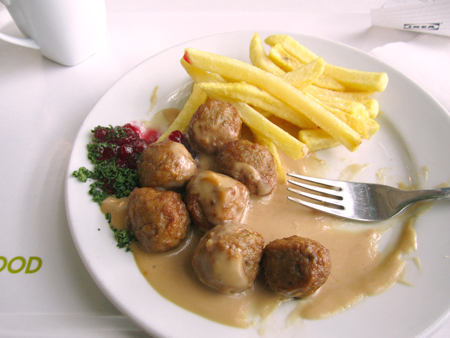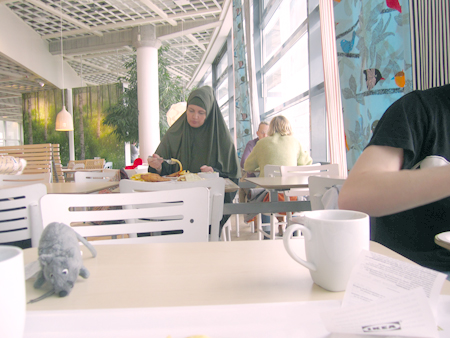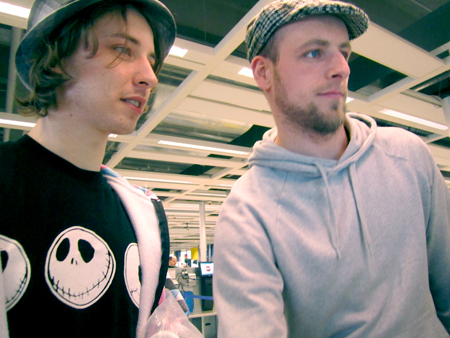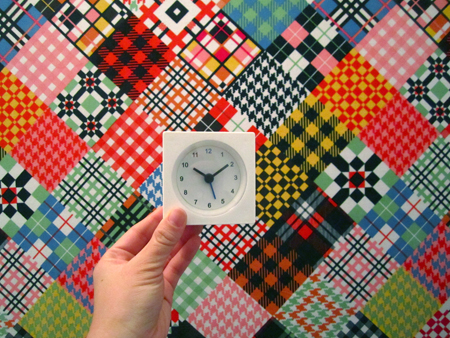 Since there wasn't any class today, Robert, my roommate, and I met up with Anton (Robert's friend) and walked over to Ikea, which was less than a mile away. There wasn't too much of a difference from the Ikea here in Berlin and the Ikea back home in the States. Luckily the meatballs tasted just as delicious! We spent a good two or three hours there and I bought myself an alarm .99 euro alarm clock. Later on, I felt lonely so I bought myself a chocolate sundae at the McDonalds inside the station. Life is always a little better after some ice cream.