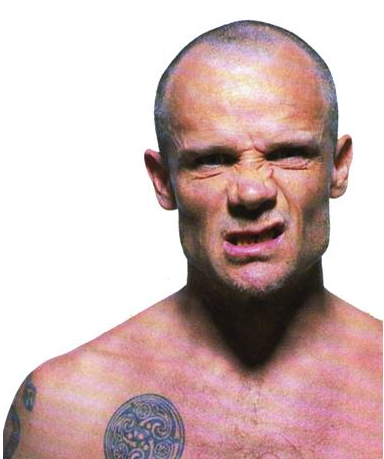 Flea, the famed (and sometimes pants-less) bassist for the Red Hot Chili Peppers, will share the stage at Art Center College of Design with some interesting company: a Carnegie Hall cellist and a Caltech physicist.
Part of the Muse/ique classical concert series, the show on Nov. 12 at 7 p.m. will explore vibrations of all kinds with a program that includes Bach, Coltrane, Vivaldi and the Beatles.
Crossover cellist Matt Haimovitz — known for his blend of pop, jazz and rock — will play a Jimi Hendrix-style version of the National Anthem on his 300-year-old Venetian cello. And Caltech physicist Sean Carroll will rap about String Theory, the idea that vibration is at the center of all life.
A pre-concert reception will include wine and tours of Art Center galleries. Tickets are $60; $10 for students (go to http://www.muse-ique.com and use promo code "Student"); and $30 for alumni, staff and faculty (use promo code ACenter).
Former Pasadena Pops conductor Rachael Worby launched the Muse/ique last year with the goal of creating nontraditional music events in Pasadena.
Other eclectic acts include actors Ed Harris and Amy Madigan alongside country-western musician Michael Martin Murphey.