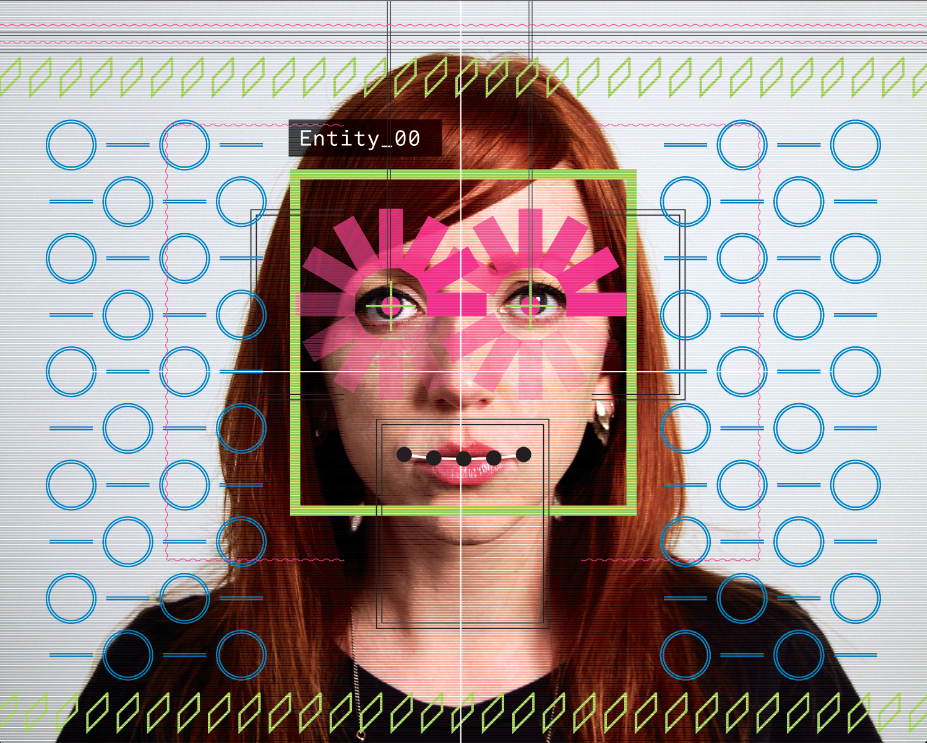 From high-tech research to creating social change, the Media Design Practices program's two new tracks foster a hotbed of ideas. Department Chair Anne Burdick explains how.
Dotted Line: Why did you recently introduce two tracks?
Anne Burdick: Bringing new practices to design and media is a key aim of our program. So when we see an emerging direction that offers our graduates opportunity and adventure, we go for it.
We saw our alumni generally heading in one of two very different directions: future-oriented research and experimental media or on-the-ground social engagement. We felt if we created a curricular experience tailored to these orientations, we could create a vibrant dialogue and an environment that becomes a hotbed for new ideas.
DL: Talk about the two tracks.
AB: The two tracks are Field and Lab. The curriculum for each is built on a project-based model in which students approach complex situations from multiple perspectives. But the time frame and context that structures their work differs substantially.
Lab track prepares students for work in high-tech, future-focused settings. Before working on a thesis project, Lab students work on five "inquiries"— three-week intensives in which they investigate recent advances in culture, science and technology. Each inquiry is team-taught with researchers, experts, and industry leaders.
Field track is structured so that students can develop the deep connections and direct engagement with people that social justice-centered work requires. This means before doing their thesis work, Field students spend two terms working with an external partner — a nonprofit, NGO or development agency. These partnerships are created in conjunction with Designmatters, Art Center's College-wide concentration dedicated to addressing issues of social importance.
DL: Is this a big departure from recent years?
AB: The Lab track is a refinement of the curriculum we have been running, and is reflected in most of the work reproduced in this Viewbook. The Field track is the newest, though it's built upon existing elements of our program. You could say it's grown organically out of our DNA.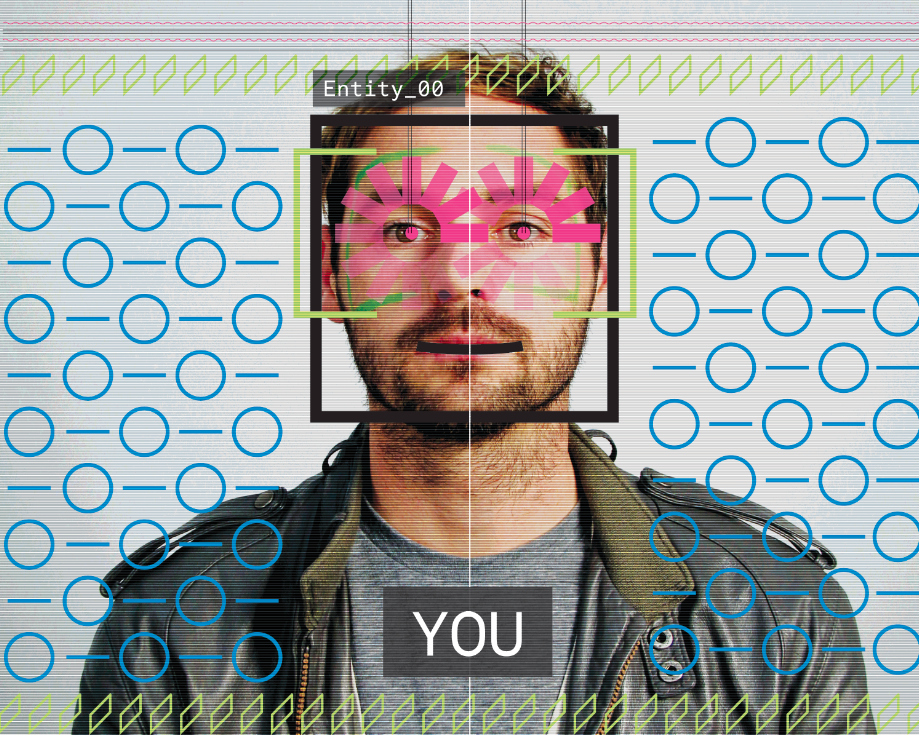 DL: So you have social impact design in your DNA?
AB: Definitely. When we first named our department Media Design in 2000, we launched Super Studio, a curriculum that included a yearlong, team-based project with an explicit social agenda — not dissimilar to our current Field track. With Super Studio we developed unique approaches to both design research and to the design of tools for communication between technology, people and institutions.
Also, because our students are always considering everything they do in the context of cultural and technological transformation, we're already used to envisioning change, pursuing change and creating change.
DL: What's different this time around?
AB: This time we're working with Designmatters, which expands our reach considerably. We've also brought in new expertise to build out a critical approach to fieldwork and communication technology. The Field faculty team is anchored by design researcher Sean Donahue, who helped develop our approach to what we call "people-knowing." Sean is joined by Elizabeth Chin, an award-winning anthropologist who brings a performative dimension to her fieldwork and, from the MIT Media Lab, Chris Csikzentmihalyi, a creative technologist with a strong track record in civic media.
DL: How does your method of working mesh with Designmatters?
AB: To do this kind of work, effective methods of research and outreach are critical. Designmatters' commitment to a broad range of social issues combined with our ability to drill down in unique ways amounts to a really powerful union.
Designmatters has been forging this now-significant area of art and design innovation during the past decade, and they have established many fruitful local and global partnerships. Art Center's status as an NGO is perhaps the most distinguished result of their work, and speaks volumes to what they do — and what we can do together — but their boots-on-the-ground networks, and the awareness they've created is what's most impressive to me. They've opened people's eyes to new ways of thinking and doing. To me, that's all about learning and meshes perfectly with the Media Design way, which is hands-on, project-based and open to discovery.
DL: What type of person might be drawn to the Field track?
AB: Applicants choose this track because they're interested in social justice, or the relationships between technology, policy and people's lives. It's an amazing education for designers who are curious about technology and want to get out in the world and work one-on-one with people.
DL: Is the track open to people without a design background as well?
AB: Absolutely. That's true for both our tracks. Many people come to design in a roundabout way, whether it's a slow progression or an "aha!" moment. Since we're interested in mixed perspectives, we welcome students from a wide range of backgrounds. These students take an extra year, a very concentrated first year that provides a sophisticated introduction to the basics of design.
Images from recent MDP graduate student Brooklyn Brown's project "Tracking the Gaze."