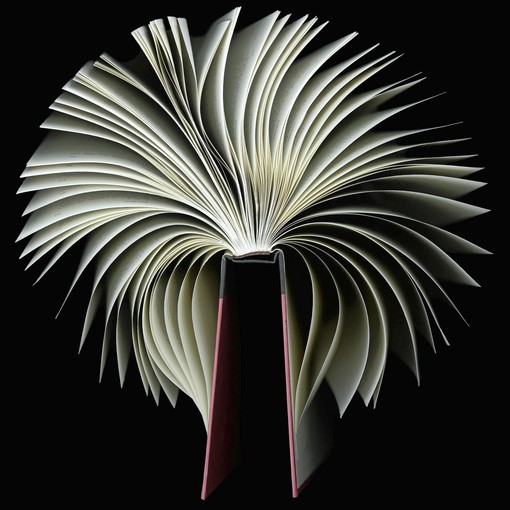 In an era of e-readers and smart phones, Art Center's Williamson Gallery and LitFest Pasadena have teamed up to celebrate the simple power of the printed page.
On Sunday as part of the gallery's "Pages" exhibit, eight prominent Los Angeles writers will each read one page from a favorite author.
"Art, science, literature, these disciplines define Pasadena — increasingly so," said Larry Wilson, LitFest artistic director and public editor of the Pasadena Star-News. "That's why the 'Pages' show in the Williamson Gallery is the perfect place for LitFest Pasadena, which is growing way beyond an annual book fair, to have a reading by these celebrated writers."
Readers include Los Angeles Review of Books Editor Tom Lutz; Altadena novelist Jervey Tervalon; young writer Andrew Ramirez; mystery writer Gary Phillips; Slake magazine Editor Laurie Ochoa; poet and young adult novelist Ron Koertge; painter and author J. Michael Walker; and poet Lisa Teasley.
A VIP reception with wine, hors d'oeuvres and a tour of "Pages" starts at 5 p.m.; space is limited, email litfestpasadena@gmail.com to RSVP. The free reading opens to the public at 6:15 p.m.
Co-curated by gallery director Stephen Nowlin and John David O'Brien, "Pages" combines visual art and literature to fantastical effect, utilizing everything from Einstein's prep school transcript to works by Ed Ruscha, focusing on the use of written and drawn pages as the space of the working imagination for artists, writers and scientists. The exhibition — which was recently featured in the
Los Angeles Times
— has been extended through Jan. 27.