Broadcast Cinema student Olivier Agostini says that although he is pursuing his Master's in film, the many other disciplines at Art Center undeniably have an influence on him.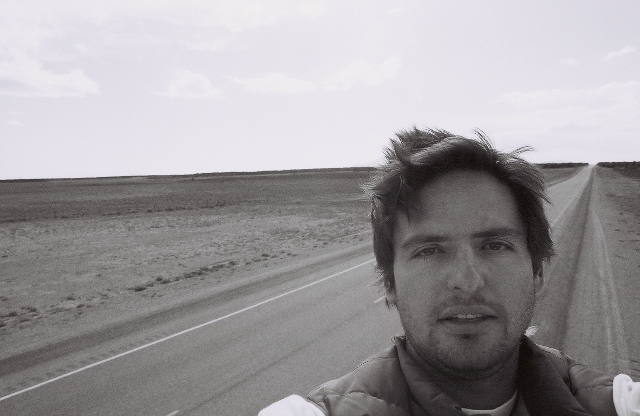 "One of the biggest benefits of being at Art Center is the almost subliminal influence of the other disciplines finding its way into my own work," he says.
Read more about Agostini's thoughts on studying at Art Center in this great interview, and check out his student film, 5 Gallons.