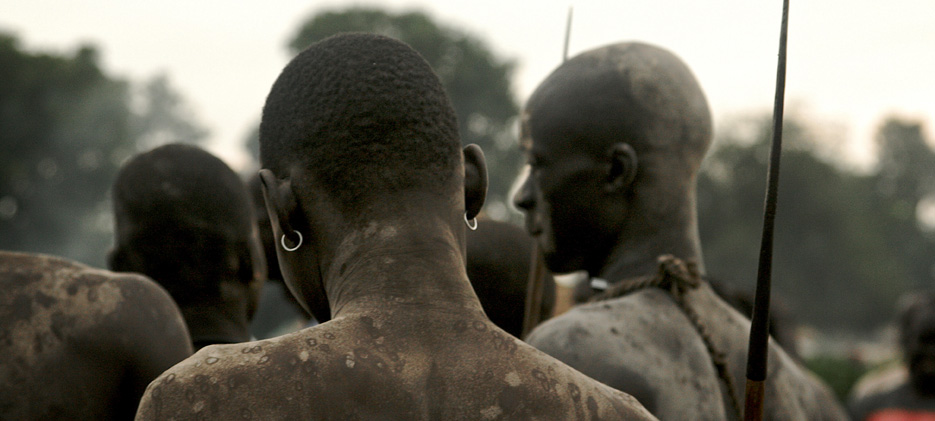 Graphic Design student Tyler Paulson currently has an exhibition of photographs on display at the South Campus Gallery.
Teed ["in waiting"]: Portraits of South Sudan highlights portraits and images captured while Paulson served local missionaries in the region from 2008 and 2010.
"Taken after a ceasefire, these portraits capture a people experiencing their first taste of peace in decades while awaiting the hope of becoming a new nation," Paulson says. " I met a people of great beauty, but with deep scars—and I sought out to know and serve them, and to share their story."
The exhibition is the culmination of a Designmatters-facilitated independent study led by faculty member Gloria Kondrup.
The exhibit is on display through April 1, with an artist reception held on Saturday, March 26 at 6 p.m.
More information about Paulson's powerful journey, and to view his work, visit teedsudan.com.
Also, be sure to check out the brand-new Designmatters website at designmattersatartcenter.org.