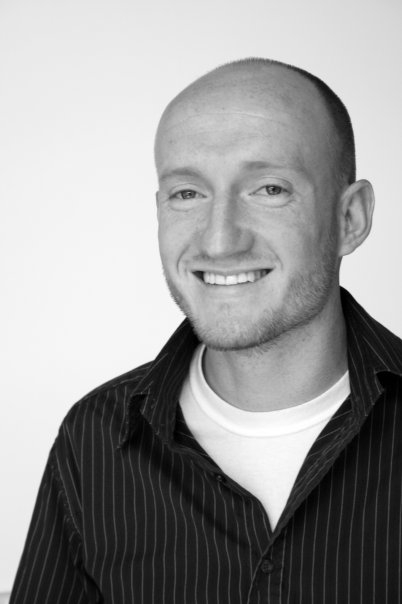 Graduate Media Design student Dustin York has been awarded an Designmatters Fellowship for 2010. He is spending this term at UNICEF headquarters in New York.
York is spending the summer working in the groundbreaking Innovation Unit at UNICEF, working with students from NYU to develop new strategies around, and devise new visual and sensory experiences for, telling UNICEF's global stories.
York's keen ability for communication and media design, his seasoned professionalism and, in his own words, "interest for shaping experiences to communicate across great distances, and bringing new ideas to life" made him the ideal candidate for appointment as Designmatters Fellow.
Join us in wishing Dustin a wonderful and productive summer in New York!