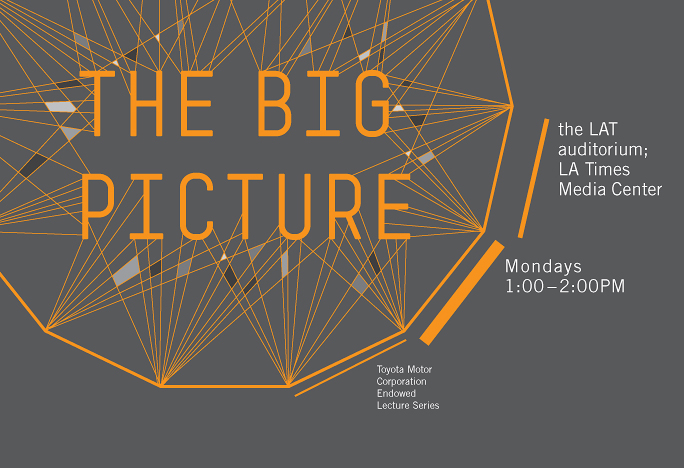 Don't miss today's Big Picture Lecture Series featuring Paul Vangelisti.
Vangelisti is a poet and broadcaster who has written more than 20 books of poetry. A noted Italian translator, he helped create the graduate writing program at Otis.
Have there been any lectures that you missed? You're in luck—podcasts of the lectures are up at Art Center's iTunes U site.
Big Picture Lecture Series: Paul Vangelisti
Monday, July 26, 1 pm
Los Angeles Time Media Center