Art Center, it's Week 14, and you know what that means—a busy week culminating in Graduation on Saturday. Rest up and prepare for: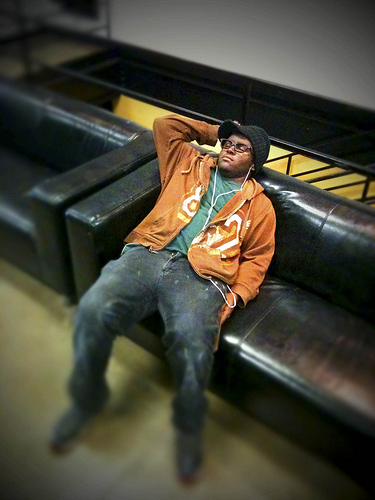 Wednesday, August 18, 7 pm: Art Center at Night Open House (South Campus)
Thursday, August 19, 5 pm: Graduation Show Preview (invitation only)
Saturday, August 21, 2:30 pm: Faculty Reception (faculty, special guests and College leadership)
Saturday, August 21, 4 pm: Spring Term Graduation (Hillside Campus, and webcast live)
Saturday, August 21, 6 pm: Graduation Show (Hillside Campus)
It's going to be a jam-packed week. Don't worry—there's still time to sneak in a nap before the fun begins!

Tags: Art Center at Night, Graduation, Graduation Show, Graduation Show Preview, Webcast