Don't miss Monday's Big Picture Lecture Series featuring Hershel Parker.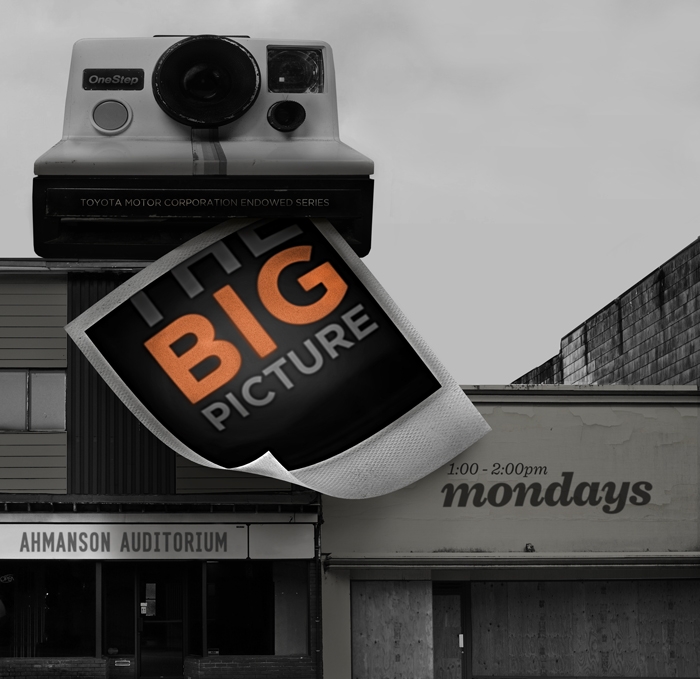 Parker is the author of Herman Melville, A Biography; Flawed Texts and Verbal Icons and Reading Billy Budd, among others.
Professor emeritus of English at the University of Delaware, Parker co-edited the Norton Critical Edition of Moby Dick and served as editor of the Norton Critical Edition of The Confidence Man. He is associate general editor of the Northwestern-Newberry edition of The Writings of Herman Melville.
And don't forget—podcasts of the lectures are up at Art Center's iTunes U site.
Big Picture Lecture Series: Hershel Parker
Monday, October 4, 1 pm
Ahmanson Auditorium

Tags: Big Picture Lecture Series, Hershel Parker