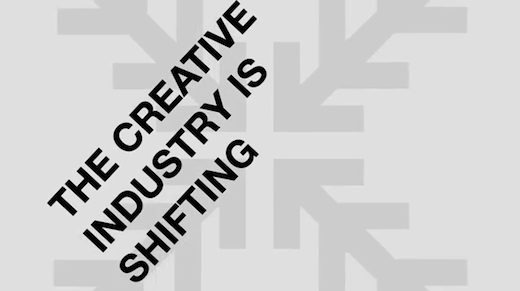 Art Center College of Design is launching its own network on Behance, the world's leading platform for creative professionals to showcase and discover creative work online.
Behance believes great work deserves to be seen, so they allow users to upload and showcase their work, track other creatives and gain exposure to millions of viewers.
Students, alumni and faculty members will now all be grouped together on one single platform–all revolving around creative work and portfolios–creating new opportunities for collaboration and networking.
Membership is free.
This motion graphics piece and a vast array of promotional efforts surrounding the launch of Behance have been spearheaded by Youmna Chamcham and Kevin Wansa. As official Behance Student Ambassadors, Youmna and Kevin have had the opportunity to work as an extension of the Behance Team and gain professional and leadership experience.
Learn more, take a tour or browse the Behance network.
And stay tuned to the Dotted Line for updates on future Behance information sessions with Youmna and Kevin.