Tuesday, January 17, 7:30 pm, L.A. Times Media Center
Vancouver-based artist, Jeff Wall (b. 1946), widely recognized for both his pioneering photography and his trenchant writing on the medium and its place in contemporary art, will be speaking at Art Center Tuesday, January 17 at 7:30 pm in the L. A. Times Media Center. The event, sponsored by the Graduate Art program, is open to the entire Art Center community.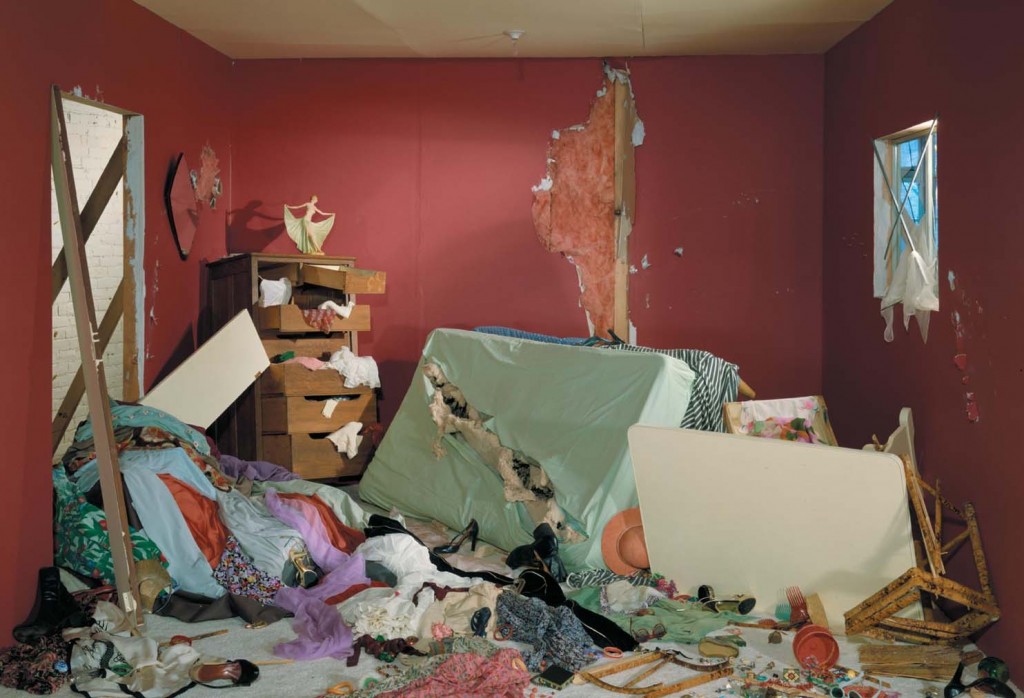 Wall has exhibited regularly at the Marian Goodman Gallery in New York since 1989, and he has been the subject of numerous museum shows, including a comprehensive 2005 European survey, "Jeff Wall, Photographs 1978-2004," which opened at the Schaulager Museum, Basel, Switzerland, before traveling in a reduced version to London's Tate Modern as "Photographs 1978-2004." "Jeff Wall," a retrospective organized by New York's Museum of Modern Art and the San Francisco Museum of Art, opened two years later, in 2007, and subsequently traveled to The Art Institute of Chicago. To mark the occasion, MoMA published "Jeff Wall: Selected Essays and Interviews," a collection bringing together 25 years of the artist's words. This past summer, the Palais des Beaux-Arts, Brussels, mounted an exhibition entitled "Jeff Wall: The Crooked Path," a selection of his own work together with that of a broad range of artists with whom he has felt affinities.
Wall earned his Masters of Arts at the University of British Columbia, where he graduated in 1970 with a thesis entitled: "Berlin Dada and the Notion of Context". He subsequently traveled to London in pursuit of his doctorate at The Courtland Institute (1970-73), where he studied with noted art historian T.J. Clark. Returning to Canada, Wall served as assistant professor at the Nova Scotia College of Art and Design (1974-5), and at Simon Frasier University (1976-87), and went on to lecture at the University of British Columbia.
A galvanizing figure in the Canadian art world since the early 1970s, Wall has been the recipient of numerous awards, including the Audain Prize for Lifetime Achievement (2008). In 2006 Wall was made a fellow of the Royal Society of Canada, and named an Officer of the Order of Canada the following year.