Congratulations to all the talented professionals who worked on Emmy-nominated shows including Alumna Ellen Freund for her work on "Mad Men"
Art Center Alumna Ellen Freund FILM 79 is prop master on the hit AMC show "Mad Men."  The show tied with "American Horror Story" for the most Emmy nominations with 17 each.  Among the many accolades, the steamy period drama series about Madison Avenue was honored for outstanding art direction.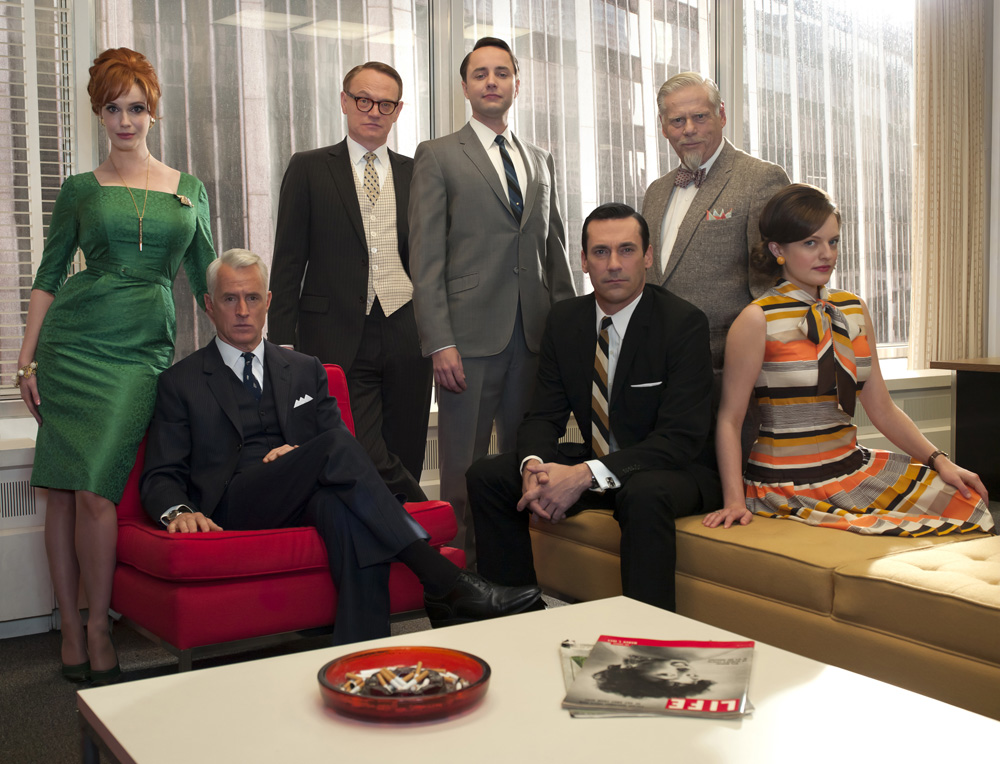 Freund's credits include "Twilight," "Night at the Museum" and "Vanilla Sky." To learn more about her career, check out this profile that recently ran on Huffington Post.
In the story, she says "Mad Men" is definitely the biggest challenge of her career. "It is my first time on a television series and the combination of a compressed time frame, limited budget and relentless schedules are very demanding. 'Mad Men' requires massive amounts of research to attain the level of accuracy that creator Matthew Weiner seeks and the entire crew strives for every day. The period is fascinating and visually stimulating, making it a real pleasure to work on."