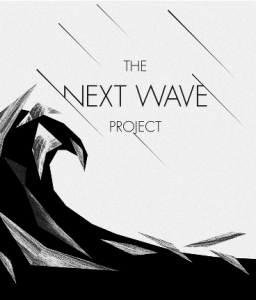 Attention Art Center students:
Don't miss the launch of Designmatters' new studio The Next Wave, in which students, in partnership with the US Geological Survey (USGS), will create a campaign to raise awareness among Southern Californians of the profound hazards and affects of a plausible West Coast tsunami.
Join faculty Guillaume Wolf and La Mer Walker next Tuesday, September 11 at 1:45 p.m. in the Faculty Dining Room for a one hour presentation on social transformation, social media and the future of design.
The presentation will be followed by a Q&A with USGS scientists on the topic of tsunami scenarios.
For more information, click here.
Related:
MDP Showcased in Little Tokyo Design Week
Art Center Earthquake Project Showcased at Cooper-Hewitt, National Design Museum
Get Ready to Shake, Rattle and Roll