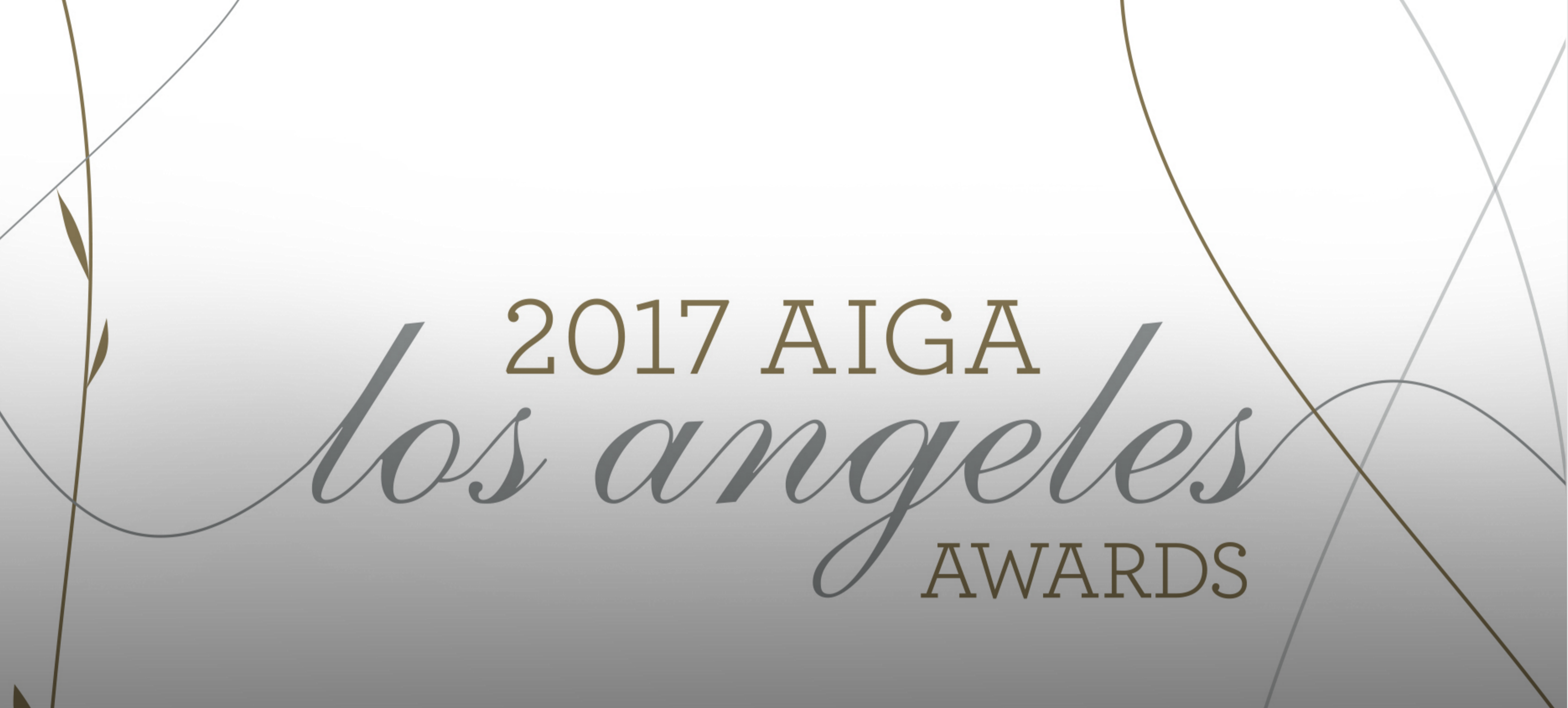 Alum and Graphic Design faculty member Wayne Hunt of Hunt Design and Humanities and Sciences faculty Errol Gerson have been awarded the prestigious Fellow award for 2017 from AIGA Los Angeles.
The Fellow award program is a means of recognizing designers who have made a significant contribution to raising the standards of excellence in practice and conduct within their local or regional design community as well as in their local AIGA chapter. The areas of education, writing, leadership and reputation, as well as the practice of design are given equal consideration in measuring significant contribution.
The last current ArtCenter faculty member to receive this award was Petrula Vrontikis (2007). Former faculty Agustin Garza was named a Fellow in 2012. This is the first time that two ArtCenter faculty have received this honor in the same year.
They will be honored at a ceremony June 22 at the Millwick in the Arts District in Downtown L.A.