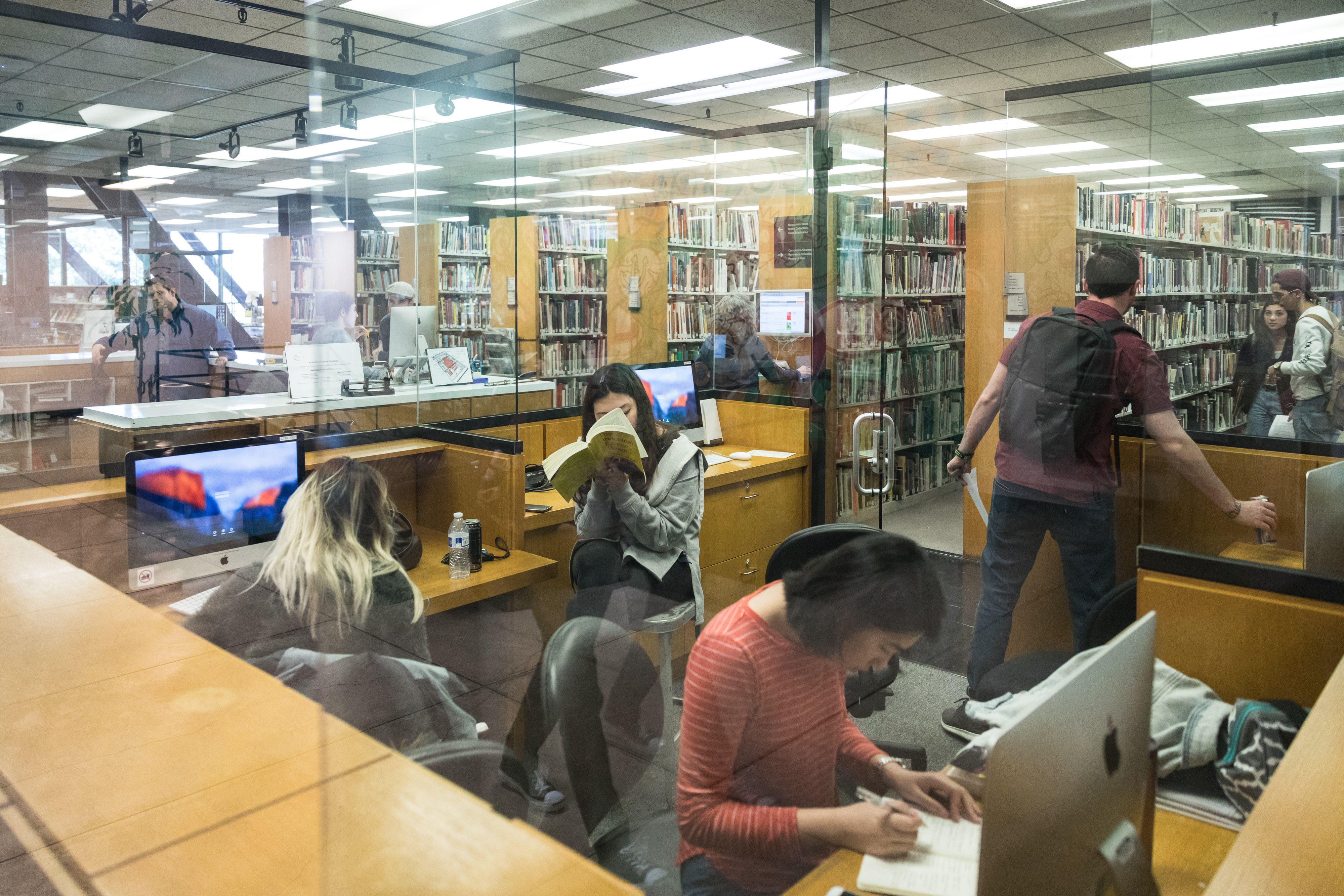 As we enter the final stretch of the summer term, please review the following Environmental, Health and Safety reminders.
Faculty, please take a few minutes to review the list with your students. ArtCenter is committed to providing you with a healthy and safe environment along with the tools and resources necessary for a successful end of term.
First Aid: contact Campus Security to report all first aid or medical concerns/issues.
Environmental Concerns:  Please contact Campus Security ext 2211 (campussecurity@artcenter.edu)  or Cynthia Quentin (ehs@artcenter.edu)  to report any environmental or air quality issues.
Fire and Emergency Equipment: Do Not remove, cover, hang items from,  modify or relocate any fire or emergency response equipment such as strobes, alarms, extinguishers, maps, exit signage, first aid kits, fire pulls, etc. NO EXCEPTIONS.
No Smoking: Please be mindful of ongoing hazardous and flammable chemical application.  NO Smoking in the proximity of flammable fumes, high hazard areas, or outdoor dry brush areas.  Please stay in designated smoking areas and be mindful of cigarette butt disposal.
Emergency Exits and aisles: Keep a 36" clearance in front of or exiting from all doors.  Maintain 48" clean and clutter free aisle ways throughout all buildings.  Trash and debris will be removed and disposed of daily.
Chemical Handling: Please read all labels and warning language prior to using any chemical.  Focus on precautionary language (i.e.: highly flammable, corrosive, apply in well ventilated area, etc.) and recommended personal protective equipment (i.e.: respiratory protection, gloves, eye protection, etc.)
Chemical Application: Please use the designated shop spaces for mixing and/or application of hazardous chemicals.  Always wear the recommended personal protective equipment appropriate to the chemical being applied.
Chemical Disposal: Please dispose of chemical saturated rags, napkins, paper or empty chemical containers in the red hazardous waste containers located in the shop areas.  If you need assistance or guidance, please speak to your instructor or shop representative.
Respiratory Protection: Please wear your ½ mask respirator with cartridges when spraying or mixing chemicals; when applying chemicals or while sanding your projects. Keep your respirator clean and stored in a sealed bag when not in use.
Shared Shop Spaces: Drying Room, Composite Room, Spray Booths, 3D Labs, Laser Labs – please be respectful and mindful of your fellow students by keeping the rooms clean, free of trash, clutter, debris and stored materials.
Cutting Safety: Practice caution when using cutting tools, use appropriate table or desk location for cutting, dispose of all used or broken blades in appropriate receptacles located in the shop.
Stay Focused: Stay alert, focused and calm during these last two weeks of the term.
If you have any questions or are in need of additional guidance or clarification, please do not hesitate to contact Cynthia Quentin, Director of Environmental Health and Safety at cynthia.quentin@artcenter.edu , mobile: 626-485-3207 or send an email to ehs@artcenter.edu .
Thank you in advance for your support and cooperation.