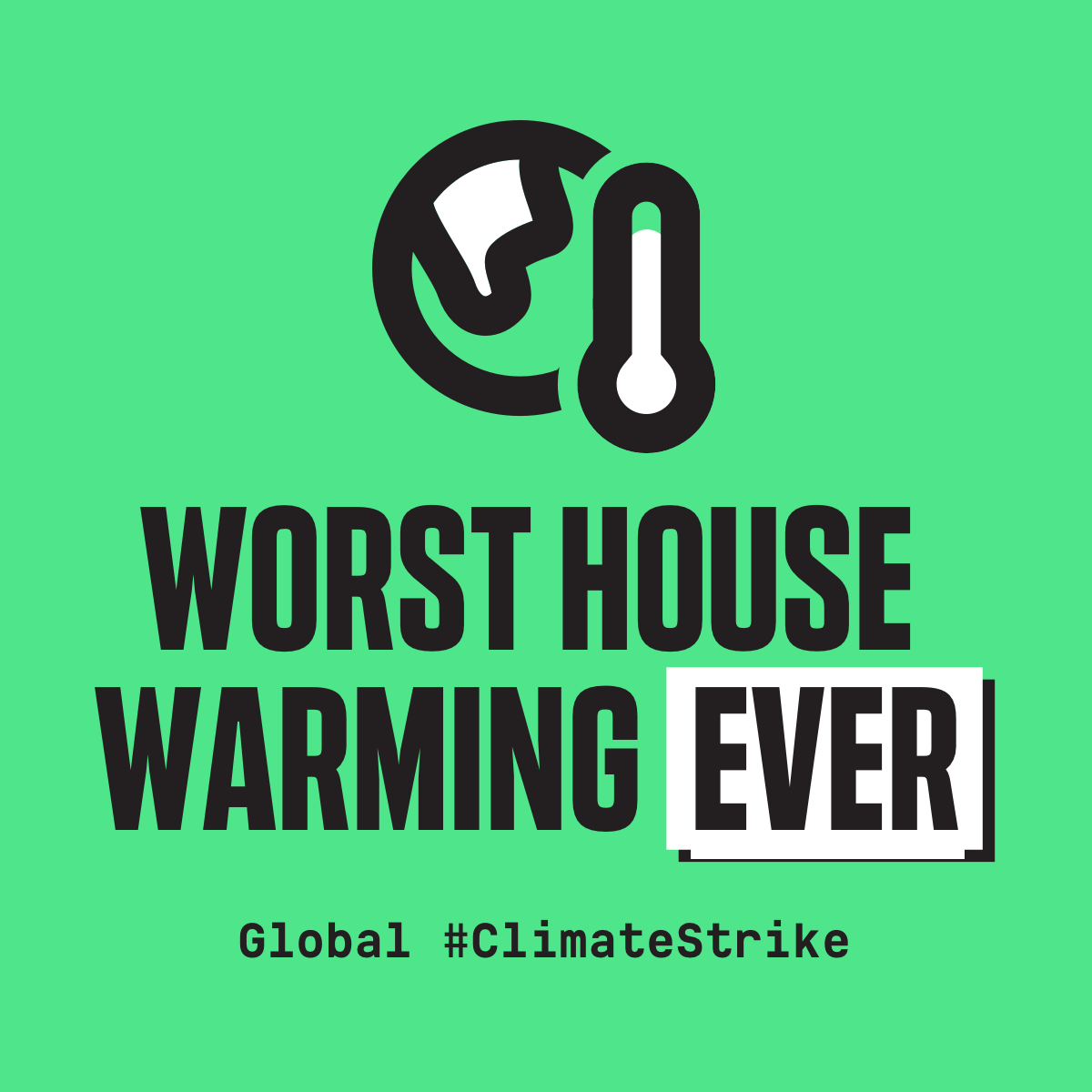 "Our house is on fire—let's act like it."
Global Climate Strike
According to numerous reports, the climate crisis is the largest threat of our time. A global campaign to draw attention to the climate crisis and expand the movement is underway—and we believe artists and designers have a role to play.
On Friday, September 20, young people and adults—including a number of ArtCenter students and faculty—will strike to demand transformative action be taken to address the climate crisis. Strikes are planned locally on the steps of City Hall in Pasadena and at Pershing Square in downtown Los Angeles.
The Climate Strike is part of a weeklong call to action for students and education being organized by a youth-led team of international partners. ArtCenter will express our support through campus communications and across social media.
We know that the fields and industries in which we are engaged can do more, much more, to reduce the greenhouse gas emissions that contribute to climate change. Our future depends on low-carbon, energy-efficient and circular systems, and a healthy planet. We continually look for ways we can embody these ideals, resulting in our recent removal of Foamcore from our Laser Labs and creating guidelines for students to achieve a "no waste" Grad Show. ArtCenter's student-led eco+ (formerly EcoCouncil) also continues to host events and partner with faculty and staff to improve our curriculum and campus operations.
While ArtCenter continues to address our own climate change-related issues and make progress towards sustainability, we believe it's important to voice our support for these issues on a larger scale.