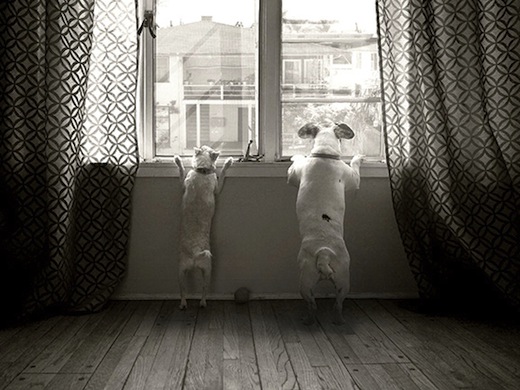 Need a career makeover? Ready to explore a new path? Have a dream to fulfill?
Consider your wait over.
Next Wednesday, Art Center at Night (ACN) is holding its annual open house at Art Center's South Campus from 7–9 p.m. At the event, visitors have a chance to explore the broad range of opportunities available through Art Center's continuing education program.
At Experience Art Center at Night, visitors can: sit in on classes (see participating courses); observe student presentations and critiques; meet ACN's instructors; see student work; register for Fall courses; learn about Art Center's full-time degree programs; enter a raffle to win a free ACN course; and share their ACN experiences in the event's first ever video confessional booth.
The event is also the perfect opportunity to learn more about and sign up for ACN's newest courses. This coming Fall term, the program is offering more than a dozen new courses, including:
Digital Painting for Entertainment
Painting can seem complicated. But by understanding the medium and combining foundation skills with more lateral approaches, you can discover the joy of digital painting. This introductory digital painting course is designed specifically for aspiring entertainment design, entertainment arts, and illustration students. Instructor: Justin Pichetrungsi
Dimensions: Exploring Dynamic Objects
Before you can successfully create sculpture or make art, you must expand your definition of objects and object-making past the notion of craftsmanship. This course will challenge you to consider how objects can engage us emotionally and conceptually and offer you the opportunity to work with new tools and materials. Instructor: Mason Cooley