Film student Steven Butler is a professional dancer and choreographer in addition to being a full-time Art Center student.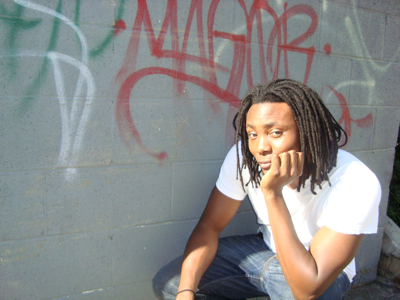 Recently, he worked on a project for a cinematography class where the assignment was to reveal objects in a frame using just one shot. Steven decided to capture a dance performance.
"The idea was to choreograph the camera movements of 10 to 15 dancers to match three minutes of pre-edited music. This meant I had to shoot a three-minute take with no mistakes," he remembers. "I ran into obstacles with lighting and shadows and most of all, blocking the dancers' movements off-camera. After about eight takes we got it right."
Read more about Steven and his experiences at Art Center in this great interview.

Tags: Steven Butler, Student Profiles