Don't miss today's Big Picture Lecture Series featuring Dale S. Wright, who will speak on Buddhist Wisdom and the Foundations of Ironic Humor is Zen.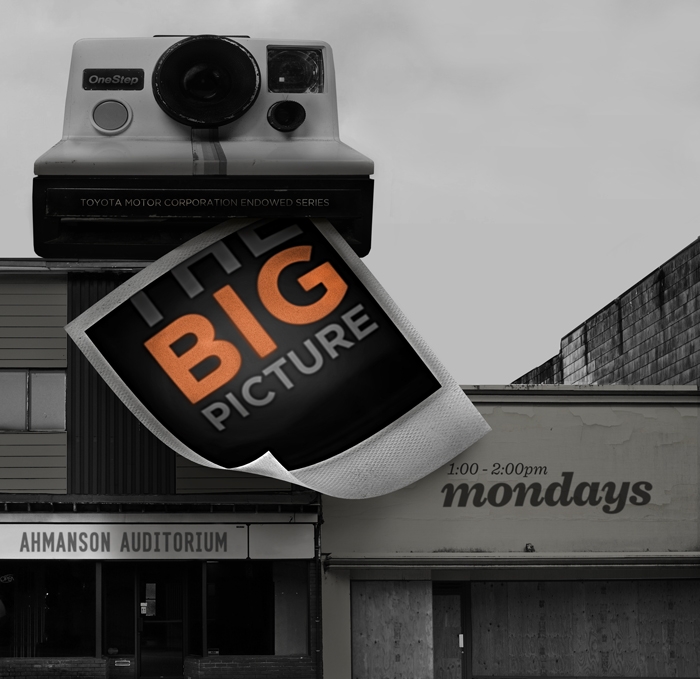 Wright is the David and Mary Gamble Professor of Religious Studies and Asian Studies at Occidental College. His areas of expertise are Buddhist thought, particularly Chinese and Japanese, and modern continental European philosophy. Among his publications are Philosophical Meditations on Zen Buddhism, The Six Perfections: Buddhism and the Cultivation of Character and a series of Oxford University Press books on the history of Zen Buddhism.
And don't forget—podcasts of the lectures are up at Art Center's iTunes U site.
Big Picture Lecture Series: Dale S. Wright
Monday, November 8, 1 pm
Ahmanson Auditorium

Tags: Big Picture Lecture Series, Dale S. Wright