"You have to learn the craft in order to perform your art."
Good advice from famed cinematographer Owen Roizman, speaking at Art Center last Thursday as part of the Film Department's Distinguished Filmmaker Series.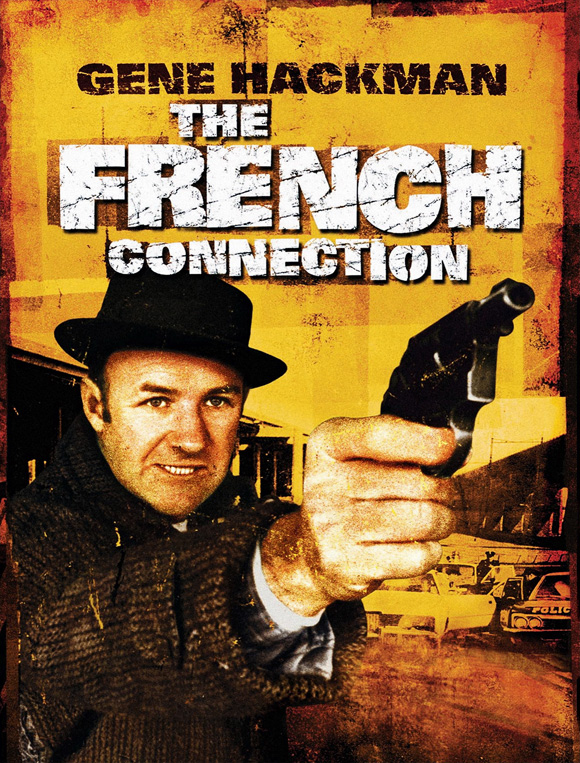 Roizman got his start in the business at a young age. His father was a cinematographer for Fox Movietone News, and he spent summers working at a camera rental store, where he became adept at threading film, taking apart cameras and putting them back together, and understanding the uses of various lenses.
After college Roizman sought employment in his chosen field—physics—and was dismayed to find the profession paid so little. He discovered he could make much more money working as an assistant cameraman, and a career was launched.
He ended up filming some of the world's favorite movies: The French Connection, The Exorcist, Network, Wyatt Earp, Tootsie, The Taking of Pelham 123, True Confessions and many more.
His first film, Stop, was shot in Puerto Rico with a meager budget of $300,000 and was never released. From that, he got the job shooting The French Connection. Subsequently, he was known as a "gritty New York street photographer" even though he had never shot in that style prior to working on that film.
He expounded on some cinematographer's tricks he used during the filming of that film, including how he force developed and underexposed the film to thin out the blacks and make them more milky.
His advice to students?
"Always do your best work: When this is edited together, no one will know it is 3 a.m. and you're exhausted."
"You always have to do the best that you can. You can't let yourself fall to tiredness."
"Whatever is on the screen, that's you. That's what counts."

Tags: Distinguished Filmmakers Series, Owen Roizman