Each year, more than 1,500 illustrations dot The New York Times opinion section, which has paired original art with stirring perspectives since its inception in 1970.
The Times selected 60 visual highlights from the section to recap 2012, with nine Art Center alums on the list.
"We are proud of our record with the New York Times," said Illustration Department Chair Ann Field. "Our OP ED Illustration class tackles real assignments from this great publication," which are critiqued by a New York Times editor.
Here are images by our alums that capture provocative topics — from a dangerous love affair with Bambi to redefining autism.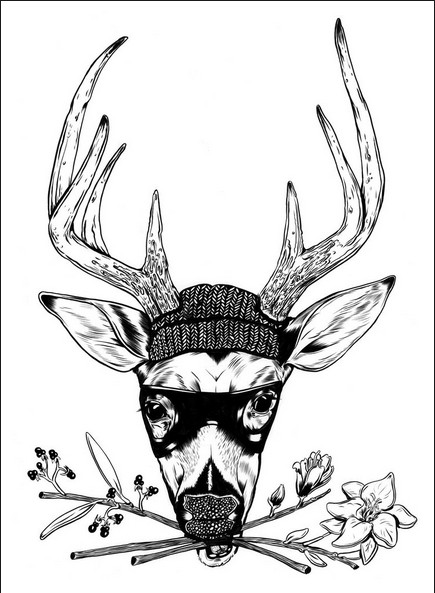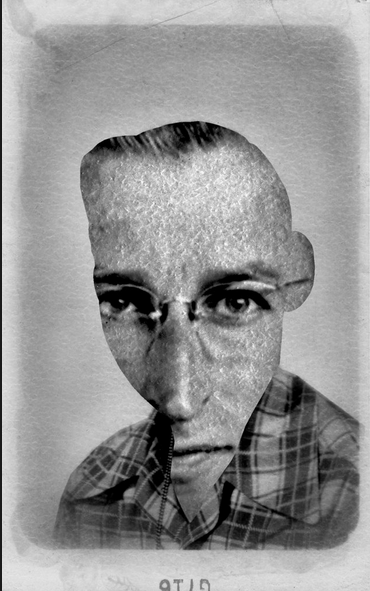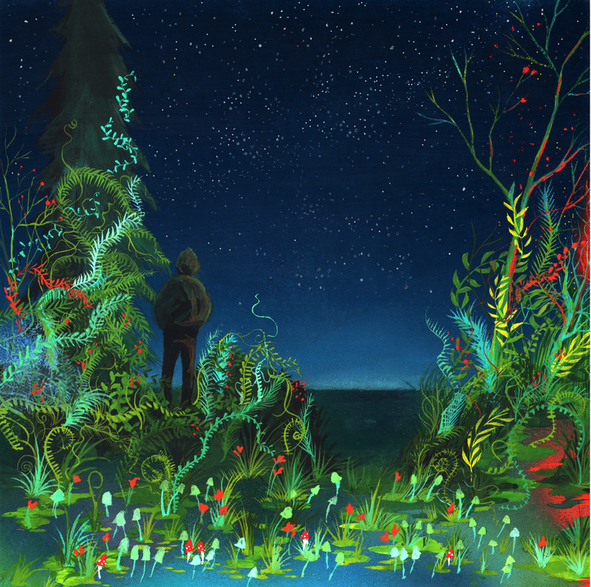 Rachel Sumpter: The Snake in the Garden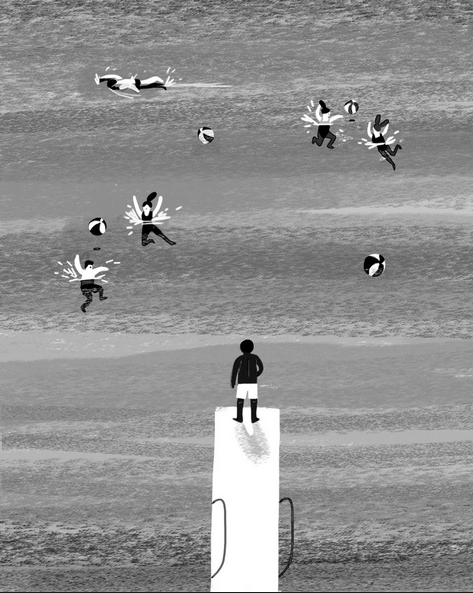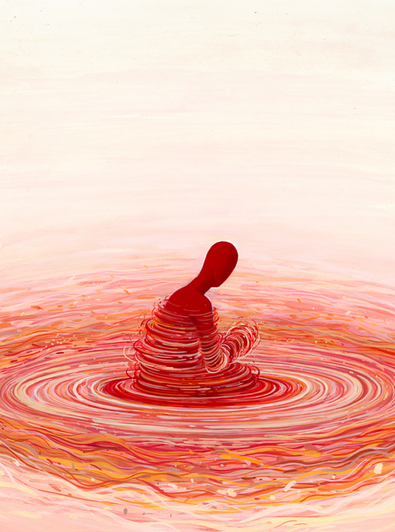 Brendan Monroe: The Anxiety of the Long-Distance Mediator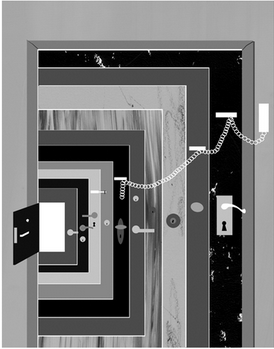 Jon Han: Narrowing the Definition of Autism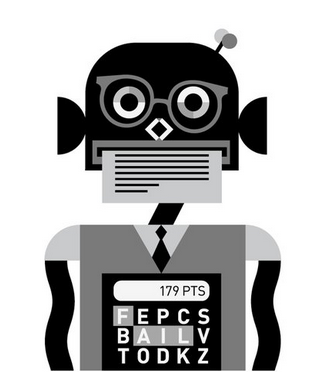 Saiman Chow: Grading the Graders: Human vs. Robot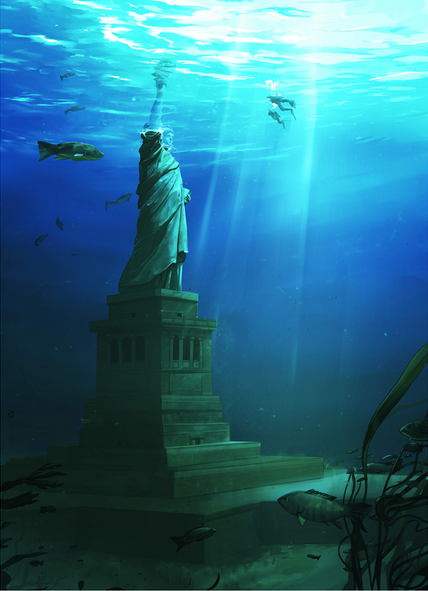 Owen Freeman: Is This the End?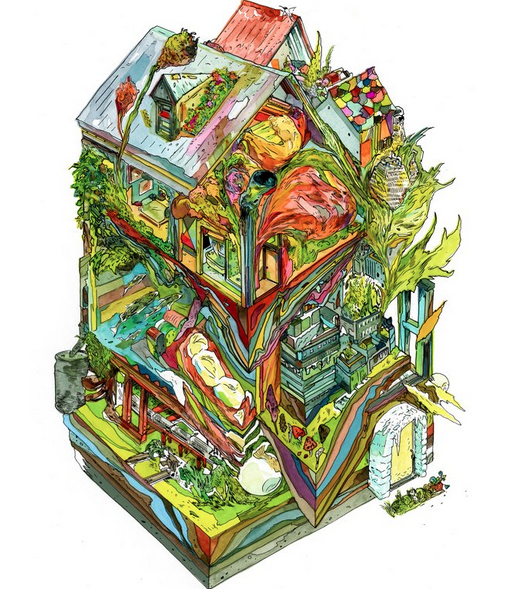 Jacob McGraw: Living, Thinking Houses