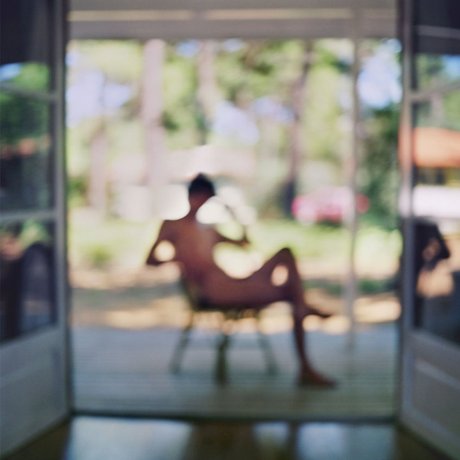 Brazilian-born photographer Mona Kuhn's disarming nude portraits aim to redefine ways of looking at the body.
"It's the idea of totally disrobing your status symbols, where by being naked you're just like the other person," she recently told New York Magazine. "You don't have a watch to compare, you don't have the latest trendy jeans, and you don't have the latest shoes."
Kuhn will discuss her past and current work during a lecture Friday at 7 p.m. at Hillside's L.A. Times Auditorium. The event, which is free and open to the public, will be followed by a book signing.
Kuhn attended Ohio State University and the San Francisco Art Institute; she is currently at the Getty Research Institute in Independent Studies in Arts and Humanities. Her work is held in collections of Elton John, Allen Thomas Jr., Paul Allen, San Francisco Museum of Modern Art and Schwarz Fine and Contemporary Art in Berlin.
THE DETAILS:
Mona Kuhn Lecture
Friday, Feb. 1 at 7 p.m.
L.A. Times Auditorium, Art Center College of Design
1700 Lida St., Pasadena