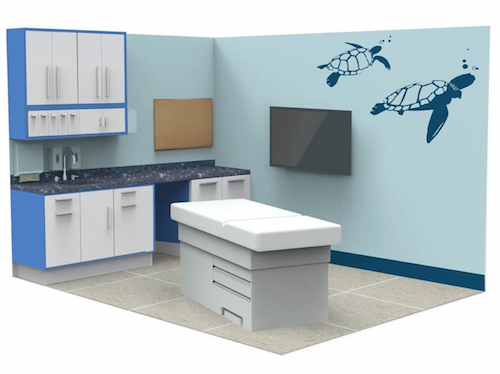 "Design has an enormous and growing role to play in developing health and wellness products and spaces," says Art Center Product Design faculty member Jeff Higashi.
So it shouldn't be surprising that when the Venice Family Clinic, an affiliate of UCLA Health System, was preparing to launch its new Children's Health and Wellness Center, organizers made sure that designers—including 12 Art Center students—had seats at the table.
Through a unique partnership between Art Center and the UCLA Business of Science Center, students majoring in Product, Industrial and Interaction Design collaborated with clinic administrators, physicians, nurses, architects and project managers to help create interior spaces for the first pediatric medical home on the Westside of Los Angeles. The clinic, which opens in June, will provide medical, dental, vision and mental health care for 4,000 children of mostly low-income families each year.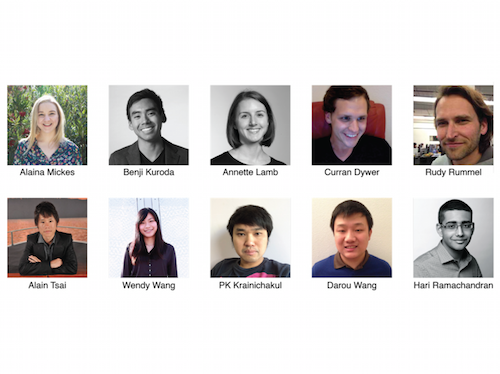 Research shows that the physical environment in children's healthcare settings can lead to safer, less stressful and more patient-centered healing environments. Building on that evidence, the students proposed design innovations that distinguish the new center from similar programs elsewhere, including: colorful, themed pediatric exam rooms that appeal to children's sense of imagination and play; a comfortable lobby that encourages children to have fun and socialize; and seating designed to accommodate the large groups of family members who often arrive together for appointments.
"Empathizing with the needs of everyone involved—from nurses and doctors to patients and their families—was central to improving the user experience," says Higashi, lead Art Center faculty member for the project.
The project was also an opportunity for students to tackle some real-life challenges that don't always come up in the classroom. "At first I thought we were only going to create the conceptual design and someone else would figure out the details of actual construction," recalls Product Design student Wendy Wang. "But I quickly discovered that we were responsible for finding resources for different materials, getting samples, estimating costs—all of which dramatically affected our design thinking and process."
For recent Industrial Design graduate Annette Lamb, contributing to a facility with the potential to improve lives held special appeal. "Besides being driven to take on a new type of challenge that was presented by this project," she says, "our class was also clearly motivated by the idea that we were helping to develop an actual place that would be serving the Los Angeles community in the near future and offering much needed affordable healthcare."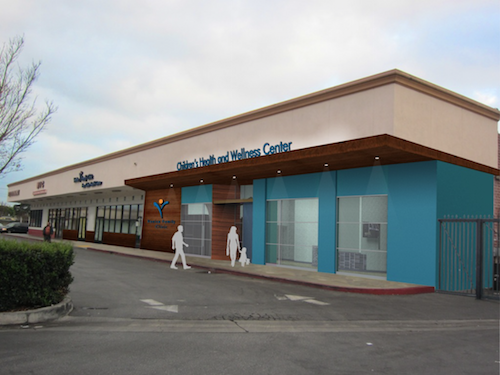 This is the first in a two-part series on a joint pilot program between Art Center and the UCLA Business of Science Center focusing on the role of design in the field of health and wellness. Art Center offers special thanks to the Knapp Foundation (Betsy and Bud Knapp) for providing generous support to launch the program.