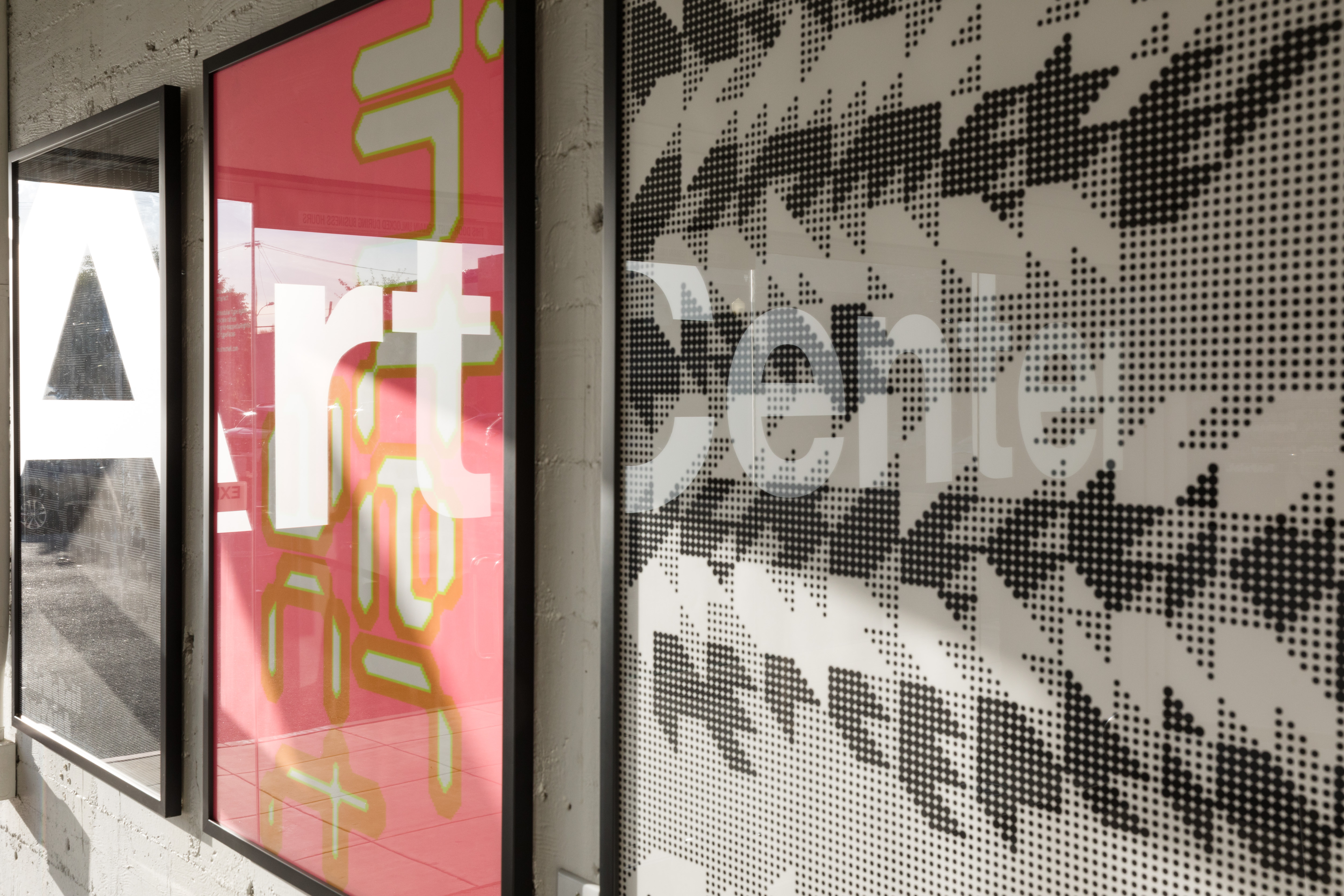 Approximately three times a year, President Lorne Buchman holds an "All Hands" meeting to update the community on the status, plans and priorities of collegewide initiatives. The All Hands meetings are customarily scheduled shortly after Board of Trustee meetings to allow the President to announce any decisions or areas of focus for the Trustees. On March 16, President Buchman updated the group on current priorities for the Trustees and College leadership.
Space planning and facilities upgrades are always moving targets. The College is mindful of the fact that moving is stressful and disruptive and the Facilities and Campus Planning department is spending considerable time looking at alternative scenarios to achieve a planned end result with the least disruption. One of the big issues presented to the Board of Trustees was the question of whether to prioritize building out academic spaces and completing essential building upgrades over building student housing. The College and the Trustees recognize that student housing is a significant concern for the student body and entering students. On the other hand, it is critical that the College create appropriate space for each academic program, including providing necessary shops, equipment, other student services and galleries.
The College decided on the following drivers for decisions regarding sequencing and implementation of facilities updates
Must be education focused
Must include removal of the Annex
Make all possible efforts to move programs only once
Balance interim needs with permanent spaces
Consider available space
Maintain maximum classroom counts
Achieve long term vision of redistribution
Consider financing strategies and constraint
Most importantly, should the College decide to update academic spaces prior to building on-campus student housing, the Trustees intend to launch a simultaneous initiative to address housing and affordability issues for students. Preliminarily, there are discussions surrounding the option of providing housing allowances or pre-leasing buildings in the surrounding area or along the Metro Gold Line. Any initiative surrounding student housing will have affordability as its primary goal. You can see various scenarios for who will be housed and where on the walls of the break room on the fourth floor of 1111 and will be posted on the Facilities and Campus Planning section of Inside ArtCenter later this month
President Buchman also reported on the ways ArtCenter is taking action regarding issues of diversity, equity and inclusion as detailed in a recent campuswide email from the Council on Diversity and Inclusion:
Personnel—the College is actively recruiting for a new Discrimination, Harassment, Retaliation Administrator and Title IX Coordinator; two new outside Contract Title IX/Discrimination, Harassment & Retaliation investigators; and is currently drafting a job description for a new Coordinator of Diversity, Equity and Inclusion, that will report directly to the President.
Training—We are exploring training options for employees, including exploring mandatory diversity training for all staff and faculty. We are also simultaneously exploring cultural sensitivity training for all students and/or expanded intercultural co-curricular programs; and piloting a design culture immersion program during the Summer term to help international English language learners to adapts to ArtCenter and the U.S.
Communication & Support Systems—Art Center is committed to better communication with student, faculty and staff; streamlining existing reporting structures; exploring best practices in regards to sexual harassment, based on the work of fellow institutions; looking at issues of access and affordability; and developing new strategies with the Board of Trustees to address issues of homelessness and chronic hunger, as well as catastrophic loss of financial resources
The President also reminded the community about the upcoming WSCUC accreditation visit and reported on the results of the Shared Governance Assessment Task Force. The complete All Hands address to the community, as well as earlier All Hands meetings, can be viewed here.