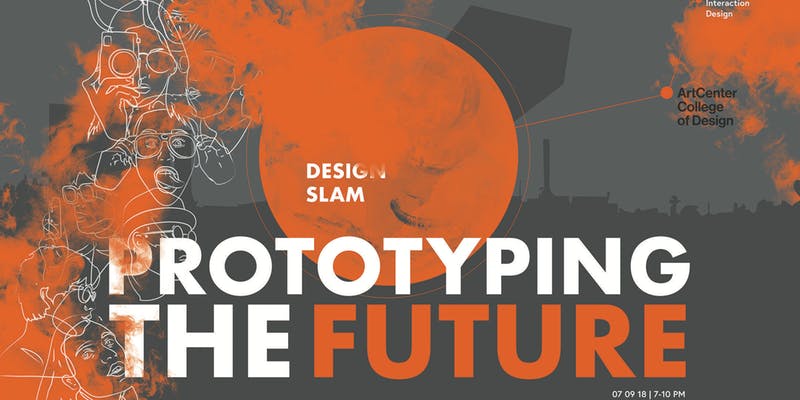 The LA Design Festival honors the city's rich design culture and celebrates its status as a global design capital. From architecture and interiors to graphic, industrial, fashion, set, costume, and experiential design, the LA Design Festival showcases the best of the local design scene as well as some exciting national and international voices.
Intuitive Objects: When Interaction Becomes Second-Nature // Friday, June 8, 7–10 p.m.
The Supplyframe DesignLab presents Intuitive Objects: When Interaction Becomes Second-Nature as part of on Friday, June 8, This event marks the inaugural opening of the Supplyframe DesignLab's gallery. Light refreshments will be provided. This event is free and offers a great networking opportunity.
Designed Interactions: Diverse Perspectives // Saturday, June 9, 2–5 p.m.
A panel discussion featuring Interaction Design Chair Maggie Hendrie, alumna Christine Meinders, and women from NASA/JPL and Artifical Knowing. The design of physical objects, screen-based software, as well as gesture and voice interfaces, share a universal language: the language of interactions. This panel, featuring women at the forefront of interaction design, will explore what it means to design interactions for emerging technologies, machine learning, and diversity in a world that is changing exponentially.
Tickets are $10 for general admission but FREE for students with code STUDENTACCESS.
Design Slam 2018: Prototyping the Future // Saturday, June 9, 7–10 p.m.
Design Slam is a mashup between a poetry slam and design-oriented flash talks, accompanied by sounds and images. This year's Design Slam features interactive installations and flash talks by ArtCenter students around the theme Prototyping the Future. Taking place on the rooftop at 950, Design Slam is an exhibition, a performance, a party, an immersive experience like no other.