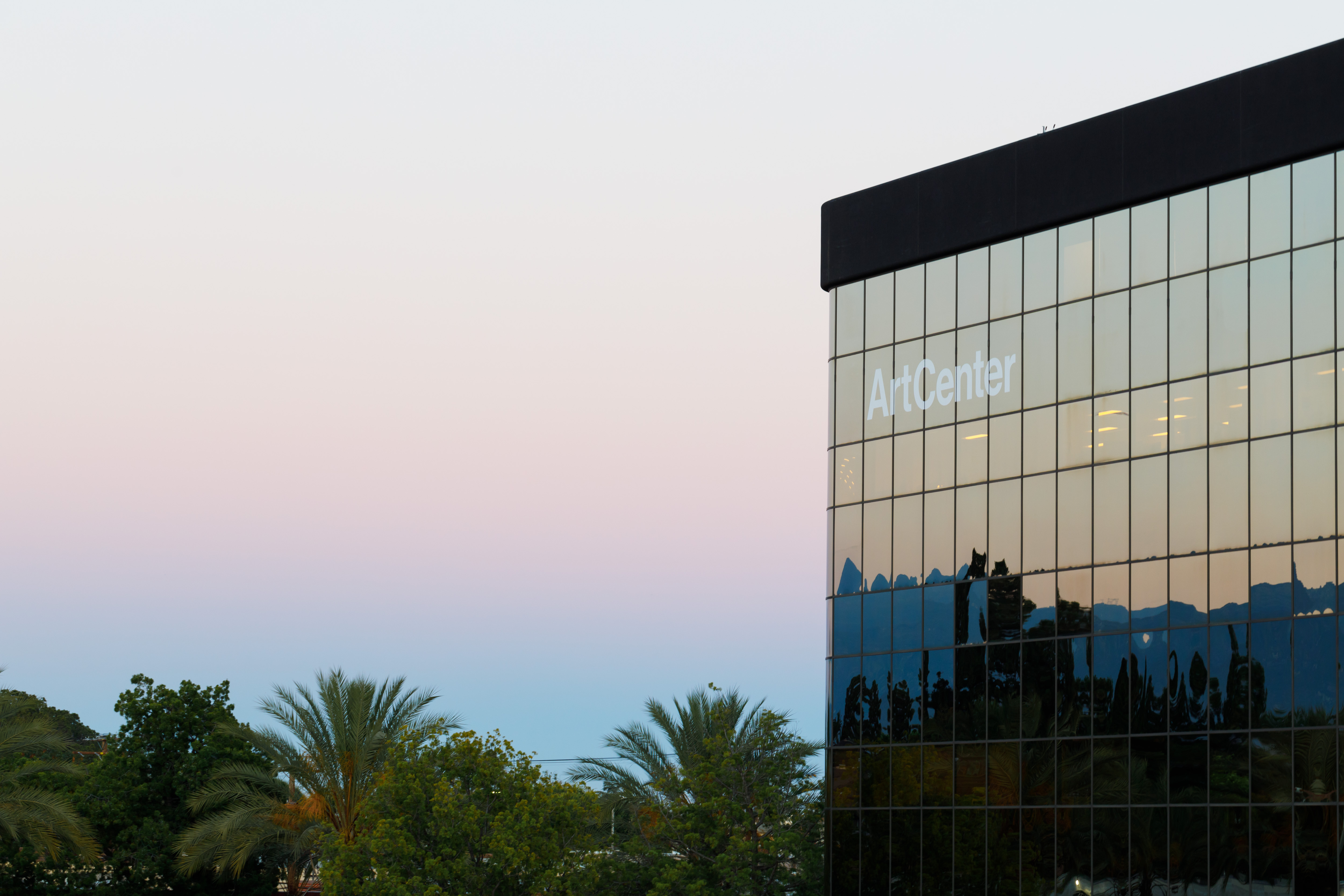 We are thrilled to announce that we have exceeded our ambitious $100 million fundraising campaign goal. Since 2011, we've raised a total of $124 million, the largest campaign total in the College's history, with a diverse group of donors contributing more than 7,000 gifts that have enabled us to grow enrollment, increase scholarships, add new programs and expand South Campus.
"I am deeply inspired by the support we've seen for ArtCenter during this campaign," said President Lorne M. Buchman. "I have enormous gratitude for the generous individuals who have helped us realize our vision, and I am especially gratified with the success of our goal to increase scholarships for diversity and for creating broader access to an ArtCenter education."
During the campaign, annual donor scholarship funds increased 35 percent, to $2.3 million. About 70 percent of the 2,200 students enrolled at the College now receive some kind of financial aid.
"Every student who is accepted to the College but cannot afford to attend deprives the world of high-potential talent," said Provost Karen Hofmann (BS 97). "Scholarships enhance our ability to create a socio-economically and culturally diverse campus."
ArtCenter is regarded worldwide as one of the most respected pipelines for the creative workforce. As our student population increases, so does our potential to be a catalyst for influencing positive changes in industry and society at large.
"Designing the future of one of the world's premier art and design schools—designing ourselves—is among the most challenging assignments we've ever faced," said Buchman. "The outcome of our plan will define the experience of our students and shape the value of what we create for decades to come."
Read the entire press release here.