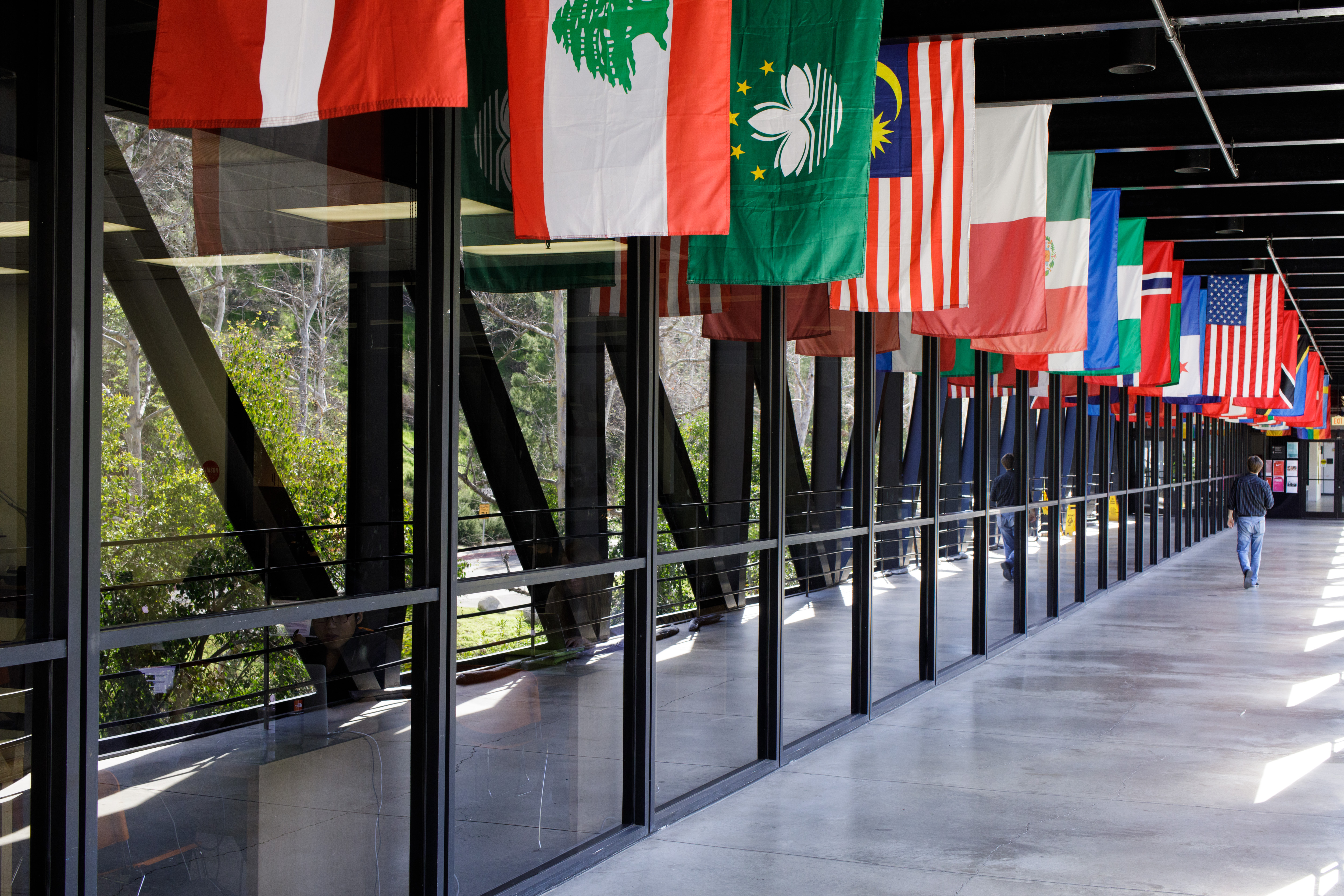 Dear ArtCenter Community,
As we welcome with excitement the arrival of our new students for the Fall term, 2017, we simultaneously witness with alarm the Trump administration's formal announcement that it plans to rescind the Deferred Action for Childhood Arrivals program (DACA) for roughly 800,000 "DREAMers." This deeply troubling and heartless decision goes against the fundamental values of this institution, and we stand in solidarity with all those who are impacted at ArtCenter and throughout the country.
In light of today's developments, I want to reiterate my position on DACA from my message to you last January and to provide the following reassurances:
Should DACA be revoked, and should it result in a negative effect on a DACA student's financial resources, the College is prepared to work closely with the student to find supplementary aid to support completion of the ArtCenter degree.
We have prepared, as comprehensively as possible, pertinent legal information for undocumented students (and their families) regarding their educational needs and will refer them to trusted legal counsel as necessary. This is available through CSE.
Admission to ArtCenter will continue to be "blind" to immigration status (we never ask people to disclose that status in their application) and will not have any influence on admission.
We have identified specific staff members trained to assist (with absolute confidentiality) undocumented students (in CSE, Admissions, and Financial Aid) who can serve as resources for them or direct them appropriately to individuals off campus for help.
In addition, I have contacted our congressional and senate representatives expressing my indignation about today's announcement and will continue to do whatever I can to fight the injustice of the decision.  I also plan to sign a letter of protest with my colleagues from our fellow AICAD schools.
I urge all of you, in your own ways, to speak up about this development.
1. Call your Representatives and Senators. Dial the Capitol switchboard, ask for your Rep., and tell them to make DACA permanent: 202-224-3121
2. Tweet your elected officials. There's a list of every member of Congress' handle here – tag them and use the hashtag #DefendDACA: https://twitter.com/cspan/lists/members-of-congress/members
At the very least, today's decision could deny talented young people access to their education and to the future opportunities which that education represents; at worst, they could face losing the only home they have ever known.
We cannot remain silent while the vulnerable among us face the possibility of a fate so cruel and frightening.
Thank you,
Lorne M. Buchman
President