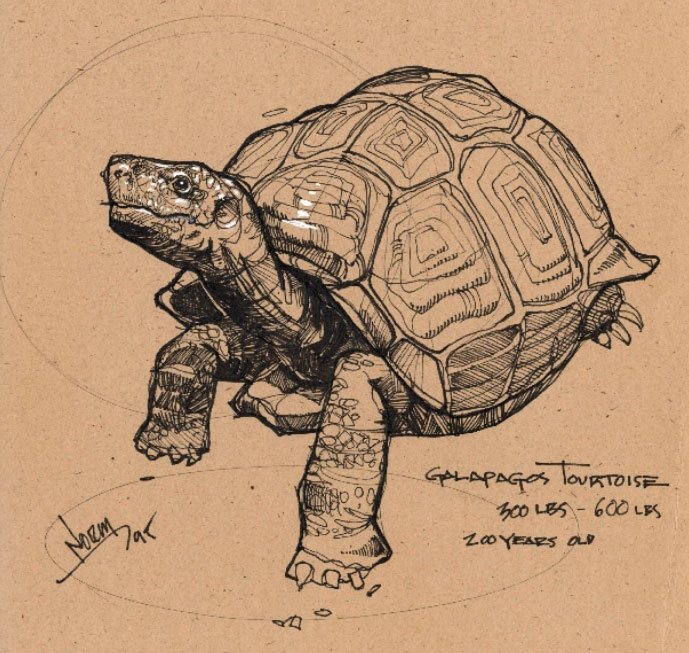 To Draw is to See: The Sketchbook of Norman J. Schureman is now available for purchase at blurb.com. Edited by faculty member and alumnus Fridolin Beisert, the sketchbook features more than 100 of Schureman's master drawings.
This stunning collection showcases his talents as a designer and teacher. From birds to dinosaurs and from tanks to insects, every page is an inspiring example of his legacy.
All proceeds of this book go to his two sons, Milo and Kian. Preview the book online.