Art Center College of Design has named Cathy Karry as the new Director of its Office of Career & Professional Development, it was officially announced today by Art Center Provost Fred Fehlau.
"Having worked in recruitment for art and design professionals for many years, Cathy has a deep knowledge of our student's talents and aspirations, our alumni and our disciplines," Fehlau said. "Career and professional development is an important aspect of our students' education, I am confidant that Cathy will bring new ideas and opportunities to the College."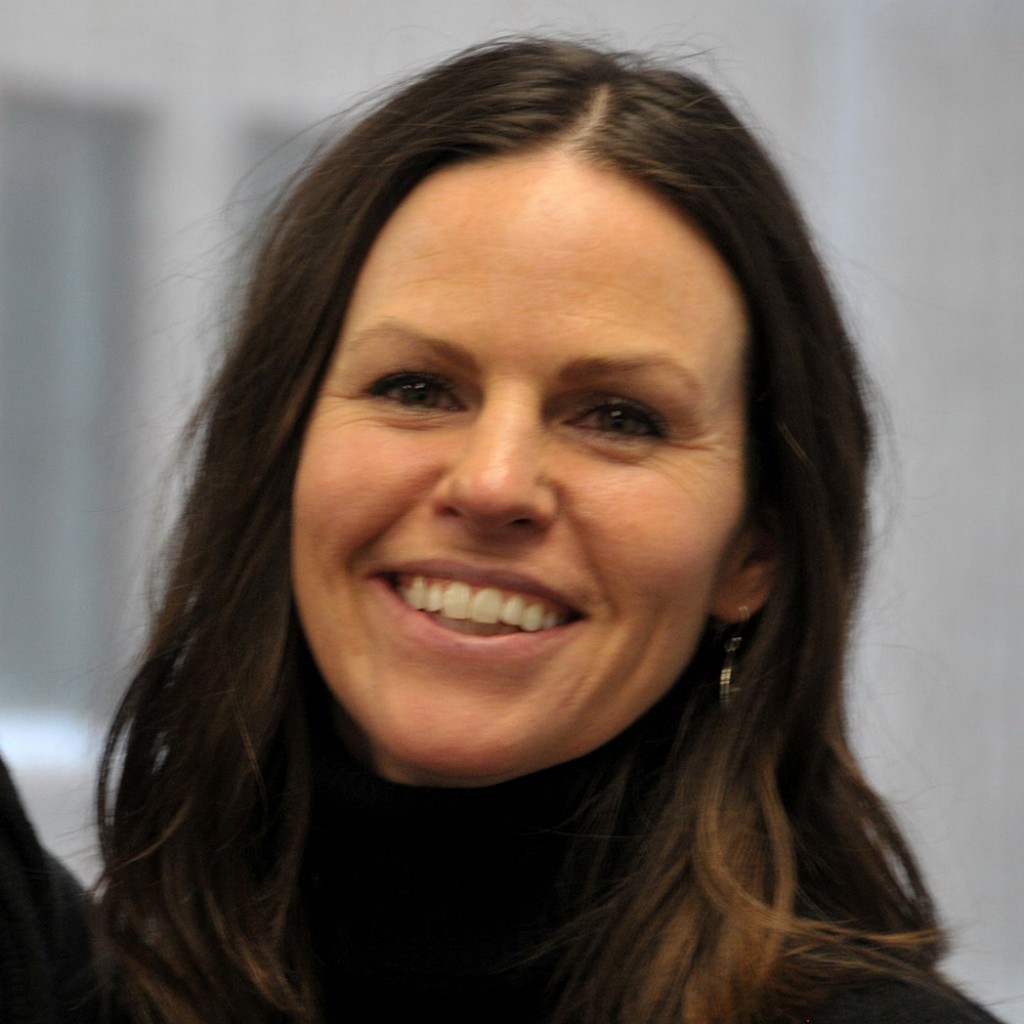 "It is an exciting time to be in career development as our role has become increasingly more vital in relation to recruiting, retention, student services, alumni relations, corporate partnerships and curriculum development," said Karry. "I have always respected Art Center's reputation as a progressive institution, so the opportunity to grow this department is a challenge I welcome."
Karry previously held the position of Director of Career Services and Educational Partnerships at the College for Creative Studies in Detroit, MI, where she lead a team focused on global recruiting, strategic relationships with industry leaders for student employment and sponsorship opportunities, as well as student internships.  She oversaw professional development events including portfolio reviews, roundtable discussions and industry panels.  She brings a wealth of knowledge about our students' specific career trajectories, and is acquainted with many Art Center alumni who recruit and hire graduates. Her arrival coincides with an increased commitment by Art Center to better serve all of our undergraduate and graduate students with a more expansive program of career counseling, industry outreach, and networking strategies.
Karry is a member of AIGA, IDSA and the National Association of Colleges and Employers. She has a Bachelors of Science Degree in Psychology from Central Michigan University in Mt. Pleasant, MI.