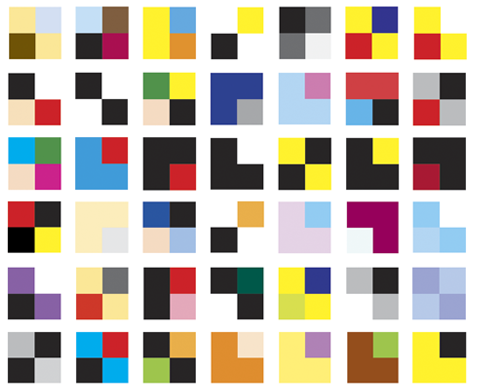 The data is out there. The challenge? Making sense of it all.
This Thursday, Art Center, Caltech and NASA JPL are joining forces to host leaders in the fields of data science and visualization from across the nation for From Data to Discovery, a one-day symposium on the emerging science of big data visualization.
The event will be held at Caltech's Beckman Auditorium from 9 a.m to 5 p.m. and is open to members of the Art Center, Caltech and NASA JPL communities. The event is free but seating is limited, so reservations are required.
Participating guests include:
Fernanda Viégas & Martin Wattenberg, co-leaders of Google's "Big Picture" visualization research group in Cambridge, Mass., who describe their work as exploring "the joy of revelation;"