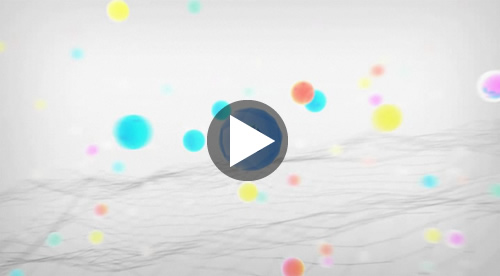 Happy Holidays from Art Center! We hope you have a happy and safe holiday season. Check out our beautiful holiday greeting, designed by Graphic Design students Jason Yeh and Nadia Tzuo.
For Art Center, 2011 will be a pivotal year, culminating in a year's worth of preparation and resolve. Under the leadership of our president Lorne Buchman, and in conjunction with our 80th anniversary, the Art Center community came together this year to envision what our future will look like. Early next year, we will unveil the College's new strategic plan, building on a long tradition of preparing art and design students to become leaders in their chosen fields.
We hope you will join us as we embark upon the next 80 years.
Our campus and administrative offices will be closed beginning Dec. 23 and will reopen Jan. 3. Happy Holidays!