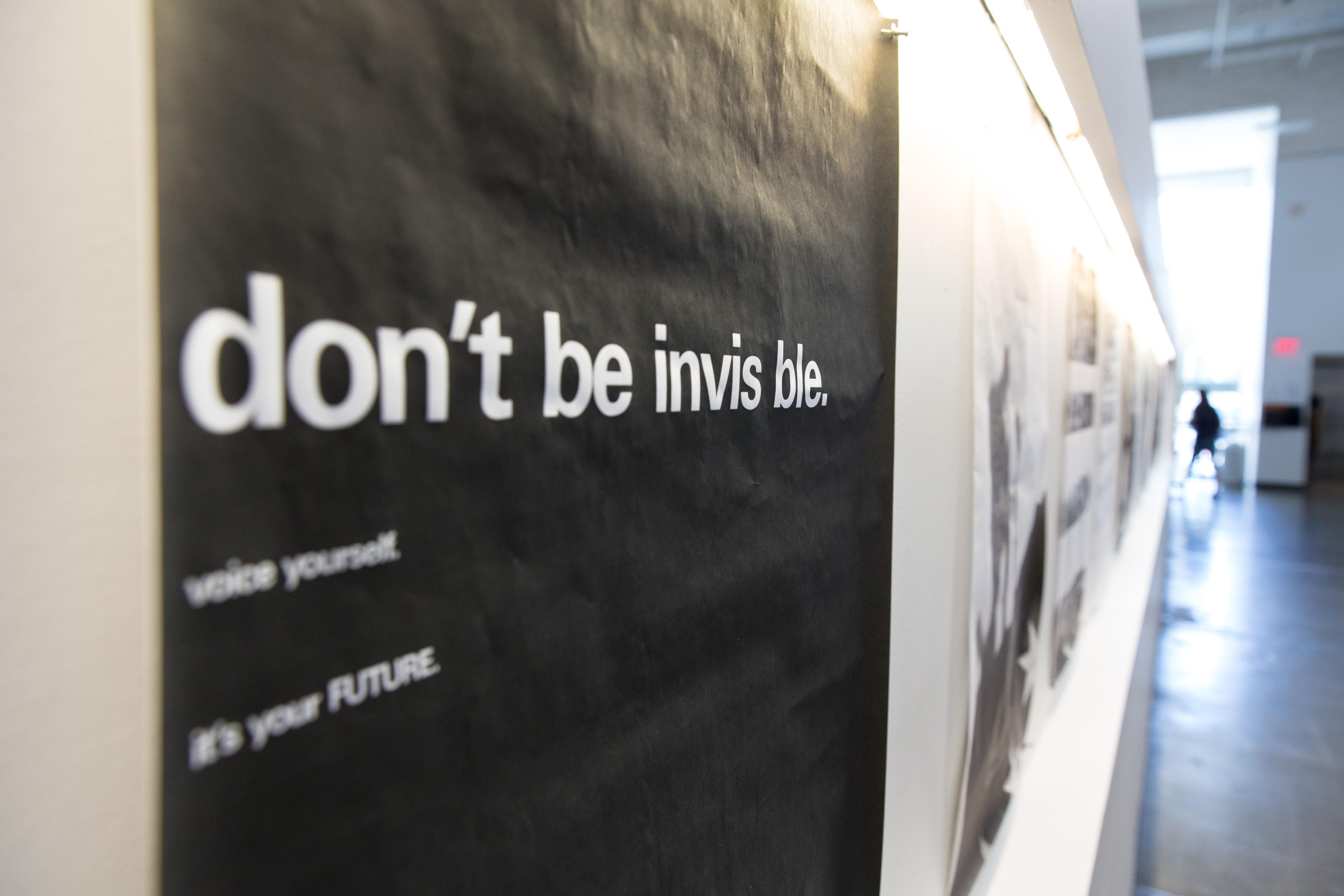 On December 7, 2016, President Lorne Buchman and CFO Rich Haluschak joined a regular meeting of Staff Council to discuss questions posed to them regarding the impact of the College's growth on staff. The resulting discussion was candid and informative. Lorne assured the group that the College is committed to increasing staff as necessary to accommodate growth and that staff should be compensated for increased workloads and/or new duties. In response to the questions, Rich informed the Council:
A total of 23 staff positions have been added or upgraded as a direct response to enrollment growth since 2011.
Certain departments, such as Facilities and Educational Media, have had a spike in overtime since 2011. The College is currently reviewing needs in those departments to make sure they are adequately staffed.
Departmental budgets are automatically increased when a staff member receives a salary increase.
Both Lorne and Rich stressed that staff who have been shouldering increased workloads and/or responsibilities should be compensated for those increases and employees who believe their workloads or duties have increased beyond the scope of their job descriptions or expectations should be discussing these issues with their supervisors. In response to a question, Lorne acknowledged that the College doesn't have a process for staff to present their concerns outside the normal departmental lines but he noted that staff can always reach out to Human Resources.