First term Illustration student Sherry Wang spent two years pursuing a degree in business before she found her true calling. A trip to Beijing changed everything.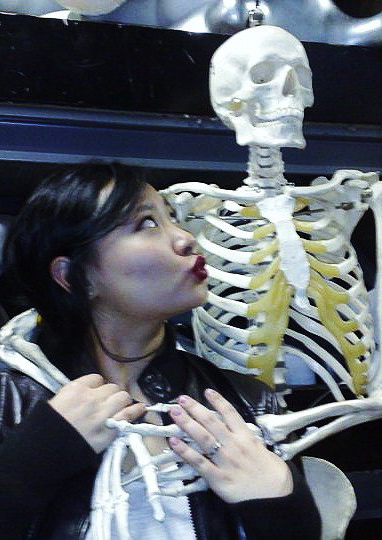 "While idly browsing art galleries in Beijing, I met the manager of Primo Marella, Michela Sena," explains Wang.
"We spoke of my interest in illustration, and I showed her my portfolio. She was very encouraging and suggested I attend art school. I applied to Art Center just days after returning home to L.A. I will always remember what Michela told me: 'Anybody can do business, but not just anyone can do art. Art is a true talent, a gift.'"
Read more about Sherry and her first five weeks at Art Center in this great interview.