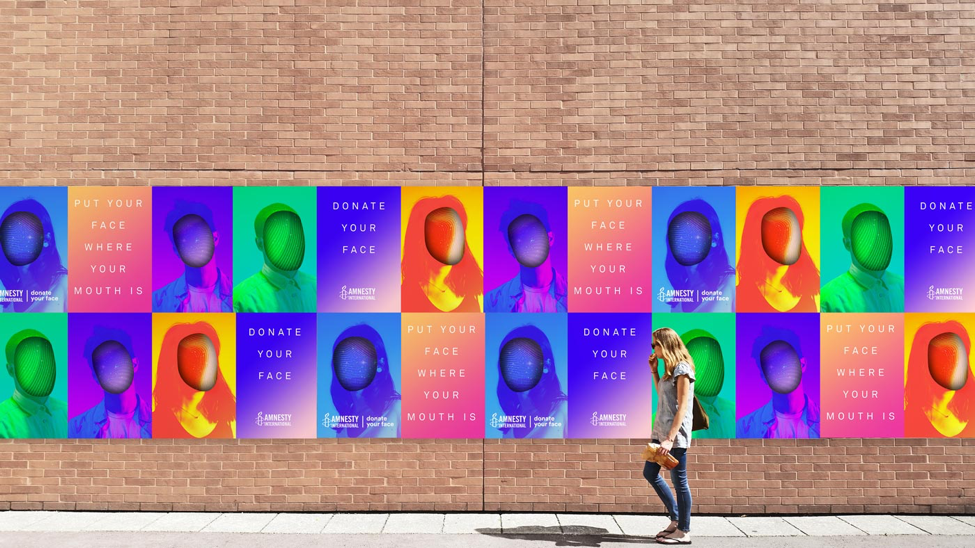 The Advertising Department reports that its students won the most awards for the program ever in major award shows this year. According to Department Chair Gary Goldsmith, "beyond the satisfaction of feeling good about your work and gaining respect among your peers, it's leading to more visibility for our program, more internships at better places and more job offers at the most desirable companies to begin your career."
The Department is particularly excited about this year's success in the D&AD competition, one of the most prestigious competitions in the industry. "The entries are global and plentiful. The judges are demanding and hyper-picky. The awards are few," says Goldsmith.
Last year the Department had some finalists, which was an accomplishment in and of itself. This year, Advertising students Teague Miller, Andrew Kim, Laura Proenza, Michael Chesler, and Graphic Design student Tian Wang were awarded a pencil and the Department sent them to London to accept their award, get some valuable exposure to the British ad community and generally have some fun.
The image above is from the Chesler, Kim and Proenza D&AD winning entry, Amnesty International.
Below is a link to a full list of all of our winners and the awards they've won. Congratulations to everyone on the list!