"Recognizing the need is the primary condition for design." - Charles Eames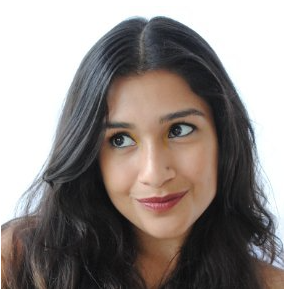 A chronic illness diagnosis is hard for anyone and children especially. So when undergraduate Product Design student Shirley Rodriguez learned that children could suffer debilitating arthritis, she was determined to design a solution to help ease their suffering.
Following Eames' dictum, she created an elegant product to motivate children to exercise their joints, and help push arthritis into remission. The result is Monstas. Shirley is currently seeking angel investors and studying abroad with Art Center's INSEAD program to acquire the business skills necessary turn Monstas into a reality. The project was designed at Art Center and is currently in competition at the James Dyson Foundation.
In her own words:
Monstas are interactive exercise toys for children with Juvenile Arthritis, they help strengthen the joints.