The following interview of Mariana Amatullo, Vice President of  Designmatters, appeared in Impact Design Hub. Discover how her process works and what she has learned from 14 years of running Designmatters.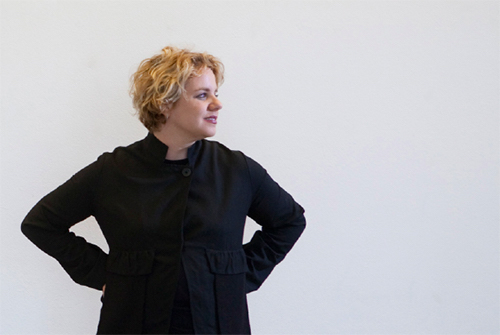 Allan Chochinov: Mariana, I'd like to start with two questions that I teach my students to ask: What gets you out of bed in the morning and what keeps you up at night? What are you most excited about right now, and what are you most worried about?1
Mariana Amatullo: I would say that what gets me up in the morning and motivates me deeply is living in a moment in time where there is an important call for, and recognition about, the unique value design and designers may bring to shaping and promoting processes of societal change. In this sense, I consider myself fortunate to be participating in a field or inquiry and practice—which gets referred to in a variety of ways as design for social innovation, social design, design for social impact—that is incredibly dynamic, complex and rewarding. What keeps me up at night is the other side of the coin, if you will, of the same motivation: ensuring that we do not fall short on delivering on the promise of design in this space. In other words, making certain that this emergent field not become "the design fad that failed" because we somehow did not honor that promise with the systematic rigor and boundless imagination required for success.