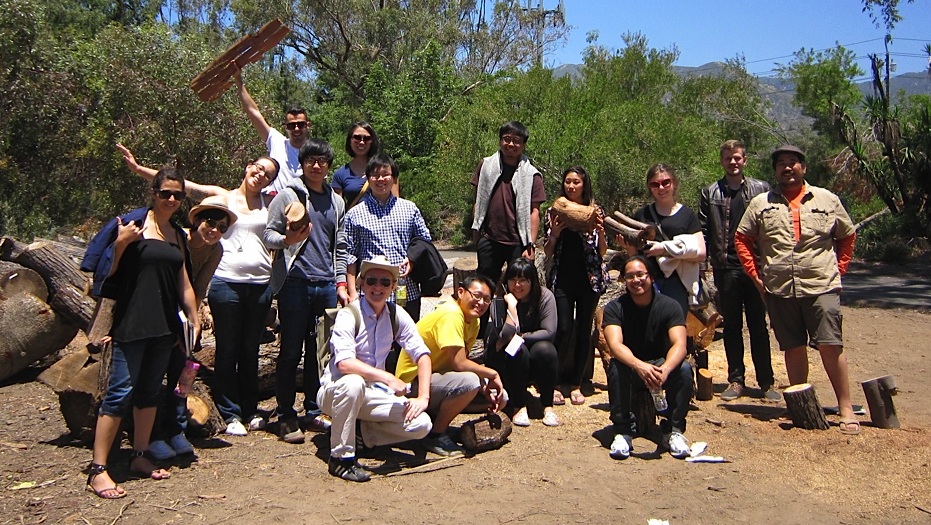 Art Center students have turned fallen trees into art as part of the "Forces of Nature" project on display through Sunday at the Los Angeles County Arboretum & Botanic Garden.
The exhibit features woodworks from 130 artists that will be sold during a silent auction to raise funds for the Arboretum and replant trees. Each piece was crafted from a piece of fallen wood from last December's windstorm that toppled 235 trees at the Arboretum.
Sixteen students in Fridolin Beisert's Creative Strategies class were given a 6-inch slice of wood and two weeks to craft a piece.
"The challenge was to create something in a short amount of time that would sell for the highest amount," said Beisert, a professor in the Product Design department.