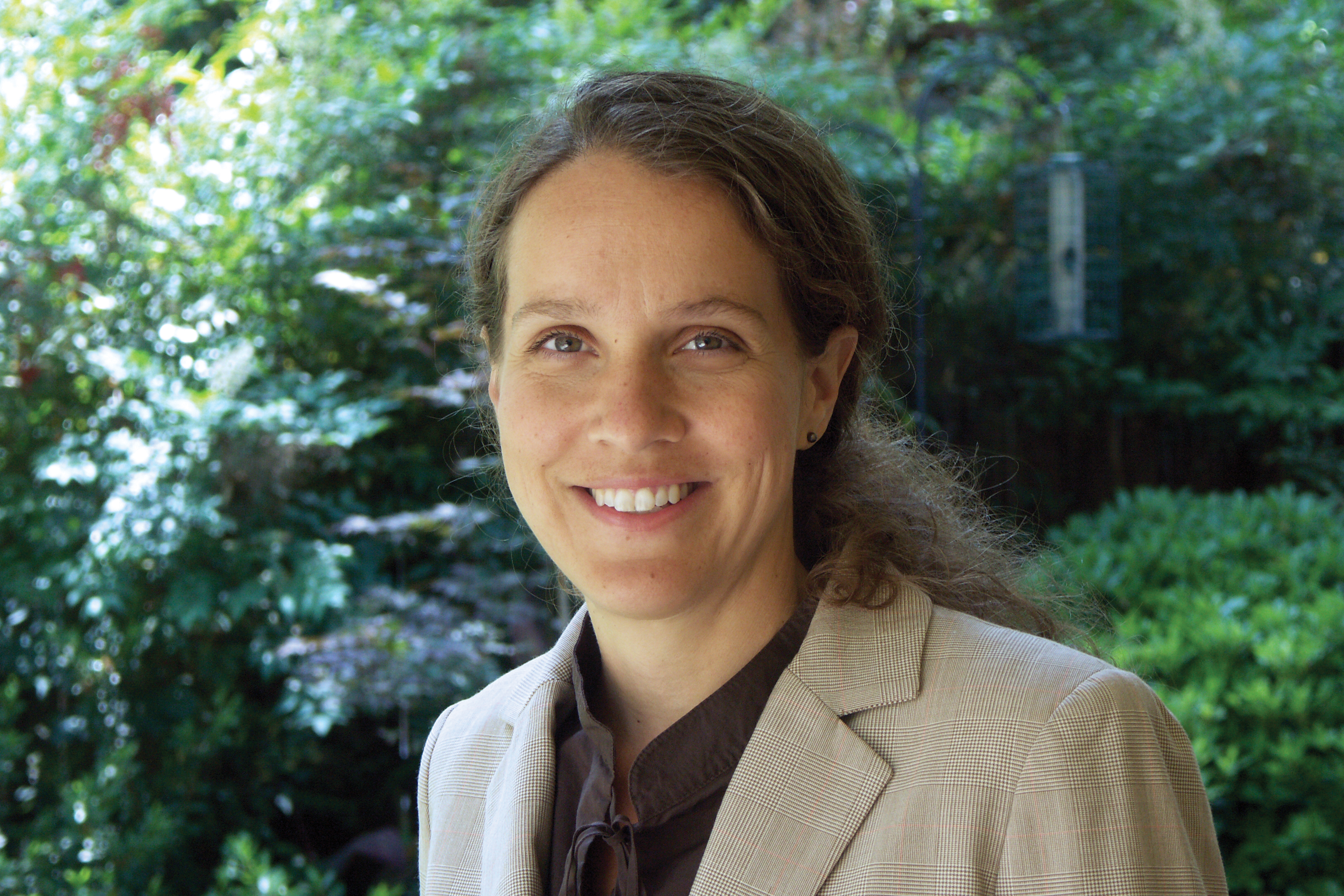 If there is a fountain of youth, full-time faculty member Krystina Castella may have discovered it. Castella, whose youthful appearance and intense enthusiasm for everything she does belies her years of experience, has been teaching at ArtCenter 25 years, the last 12 of them full time.
A Product Design faculty member, she also leads sponsored projects and Designmatters Transdisciplinary Studios (TDS). Additionally, she teaches business classes in the Humanities and Sciences department, materials classes in the Integrated Studies department, classes about the manufacturing and licensing process for ArtCenter at Night and a t-shirt start-up class for the ArtCenter for Teens program.
A graduate of RISD's Industrial Design program, Castella also studied cognitive developmental psychology and cultural anthropology with a focus on children's culture at UCLA. Which leads us to the one thread that has been constant in her lengthy professional career—her work's focus is often centered on creating and designing for kids.